Can Hyperpigmentation be Reduced With Chemical Peel Treatment?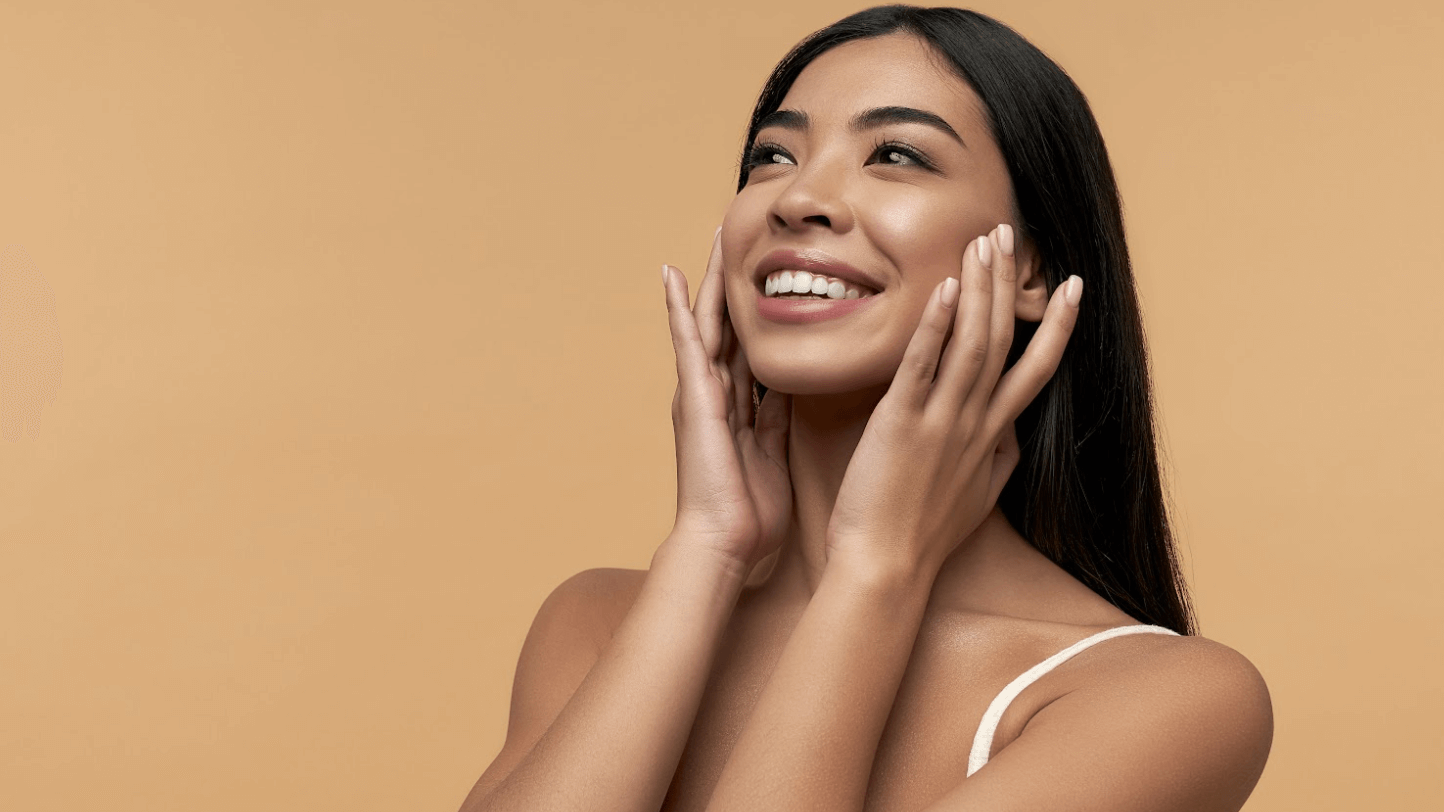 Hyperpigmentation is a common condition that causes patches of skin to become darker in color than the surrounding areas. This issue is harmless but can make you feel self-conscious. Fortunately, there are ways to reduce their appearance. Our board-certified dermatologist in Dallas may recommend chemical peel treatment for hyperpigmentation.
Dr. Adean Kingston understands the importance of healthy, glowing skin. Call Adean Kingston, M.D., PLLC for a consultation and learn how our advanced cosmetic dermatology treatments reveal a smoother and more even-toned complexion.
What causes hyperpigmentation and dark patches?
Hyperpigmentation is caused by melanin overproduction, the pigment that gives our skin and hair color. This overproduction can be triggered by sun exposure, hormonal changes, certain medications, or genetics. Age spots and melasma are two common forms of hyperpigmentation. Patches appear in the areas most exposed to sunshine, such as the face, neck, and décolleté.
How does chemical peel treatment reduce hyperpigmentation?
Chemical peels are a safe way to reduce dark spots as well as other issues like sun damage and wrinkles. During treatment, Dr. Kingston applies a special chemical solution to the affected area. This solution removes the top layer of skin, revealing a brighter, smoother complexion beneath.
Chemical peels are different from other cosmetic dermatology treatments because they are customizable. Our board-certified dermatologist in Dallas offers light, medium, and deep peels that target the exact area and level of discoloration you're concerned about. This means you get precise results without any of the guesswork!
Additional benefits of chemical peel treatment include:
Reduced appearance of wrinkles
Improved skin tone and texture
Stimulated collagen production for firmer skin
Reduced pore size
Healthier-looking skin overall
How will my skin look after a chemical peel?
You may notice an improvement in your skin almost immediately following a chemical peel, but side effects like redness and swelling are an expected part of the process. Light peels require less recovery time, while deeper peels require up to two weeks for the skin to heal properly. The deeper the peel, the longer the recovery – but the more dramatic the results.
Over time, you'll notice a more even complexion and a reduction in the appearance of dark spots. Dr. Kingston can discuss what to expect in terms of results and recovery during a consultation.
How to prevent hyperpigmentation long-term
Hyperpigmentation can be managed and even prevented with a few simple steps:
Wear sunscreen every day, even on cloudy days. Sun exposure is the leading cause of hyperpigmentation.
Avoid picking at or scrubbing dark patches after your chemical peel. This can make them darker and spread to other areas.
Use brightening skin care products to help reduce mild cases of discoloration. Our dermatologist can provide helpful product recommendations.
We understand that dark patches cannot always be avoided. This is why Dr. Kingston is dedicated to helping you find a long-term solution. Feel free to schedule chemical peel treatments regularly for ongoing maintenance and prevention.
Get an even-toned complexion with chemical peels
Dark spots can be embarrassing and challenging to manage on your own. If you have questions about chemical peels or other cosmetic dermatology services, call our board-certified dermatologist in Dallas. Dr. Adean Kingston has the expertise and experience necessary to reveal the complexion you were meant to have. Reach out to Adean Kingston, M.D., PLLC for your chemical peel – ask about our current specials to make this solution even more affordable.