OUR TEAM
At Adean Kingston, M.D., PLLC in Dallas, TX, we are proud to employ a dynamic team of gifted professionals to provide unparalleled service to our clients. Each of our team members brings years of industry experience to our practice and take their time to listen to our patients' needs and concerns to provide personalized care.
---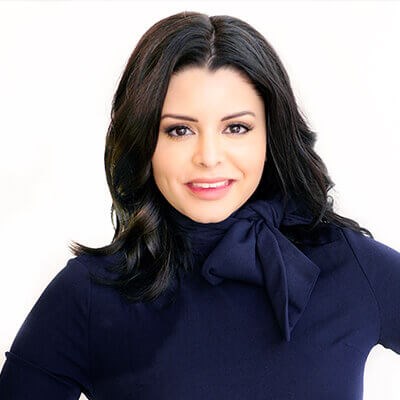 Annamia Santamaria
Certified Medical Assistant
Raised in Texas, Annamia loves living in Dallas where she enjoys spending time with her family and friends. She is very passionate about helping people look and feel their very best especially when dealing with the appearance and health of their skin. Before joining Dr. Kingston's practice in 2013, Annamia worked in the cosmetic and medical dermatology field for 5 years where she personally performed multiple cosmetic procedures including IPL/Fotofacial and assisted with injectables and laser treatments. She has extensive knowledge about skin care and general dermatology and is thus able to provide compassionate care to those with various skin concerns. For fun, Annamia enjoys trying new restaurants, working out and traveling.
---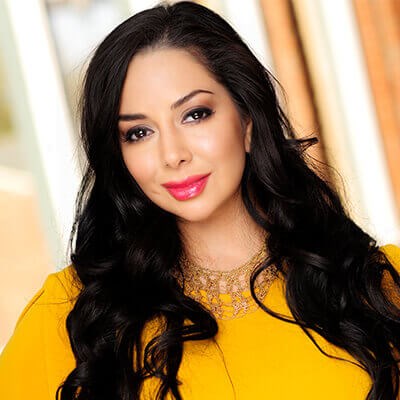 Mercedes Aleman
Patient Coordinator
Mercedes is an experienced front office administrator within the cosmetic Plastic Surgery and Dermatology medical fields. She was raised in Texas but has lived on both coasts while working for various plastic surgeons and dermatologists. Her precise attention to detail ensures patients have the very best experience with us! Mercedes is a daily yoga and meditation practitioner and is passionate about fitness and whole health wellness. When time permits, she enjoys traveling the world and the opportunity to experience different cultures.
---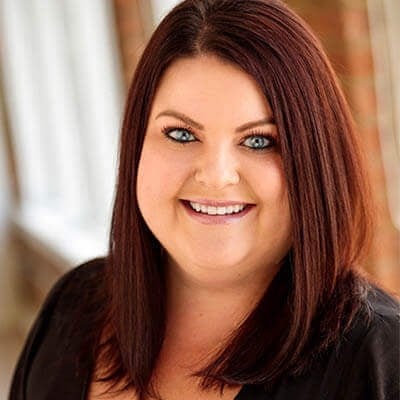 Brooke Prunty
Certified Medical Assistant
Brooke is a certified medical assistant with an impressive 14 years of dermatology experience prior to joining Dr. Kingston's practice in 2019. Using her extensive knowledge of both general and cosmetic dermatology, she loves helping patients achieve a sense of optimal health, beauty and confidence. She was born and raised in Dallas, TX and in her free time she enjoys traveling and spending time with her daughter.
---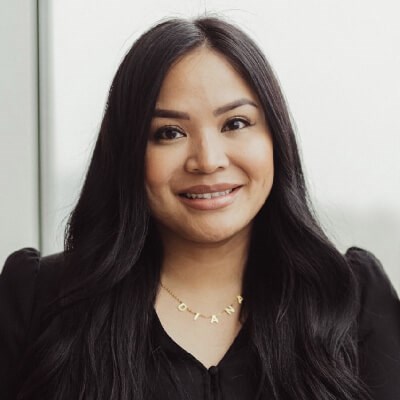 Diana Charoutanh Garcia
Certified Medical Assistant
Born and raised in Texas, Diana is a Certified Medical Assistant with 11 years of dermatology/Mohs experience. Prior to working with patients, Diana worked in a Dermatopathology lab where she fell in love with dermatology. Thereafter, she assisted in a Mohs surgery office where she found a passion for patient care and helping educate others on how to care for their skin. Diana has extensive general dermatology knowledge and loves helping people find confidence and beauty in their skin. She also has a new found ambition in permanent makeup and performs microshading part time. Diana is a huge football and soccer fan, and loves the Dallas Cowboys. In her free time she loves spending time with her family, and watching football and movies.
Related Offers