Does EMSCULPT NEO® Treatment Really Work?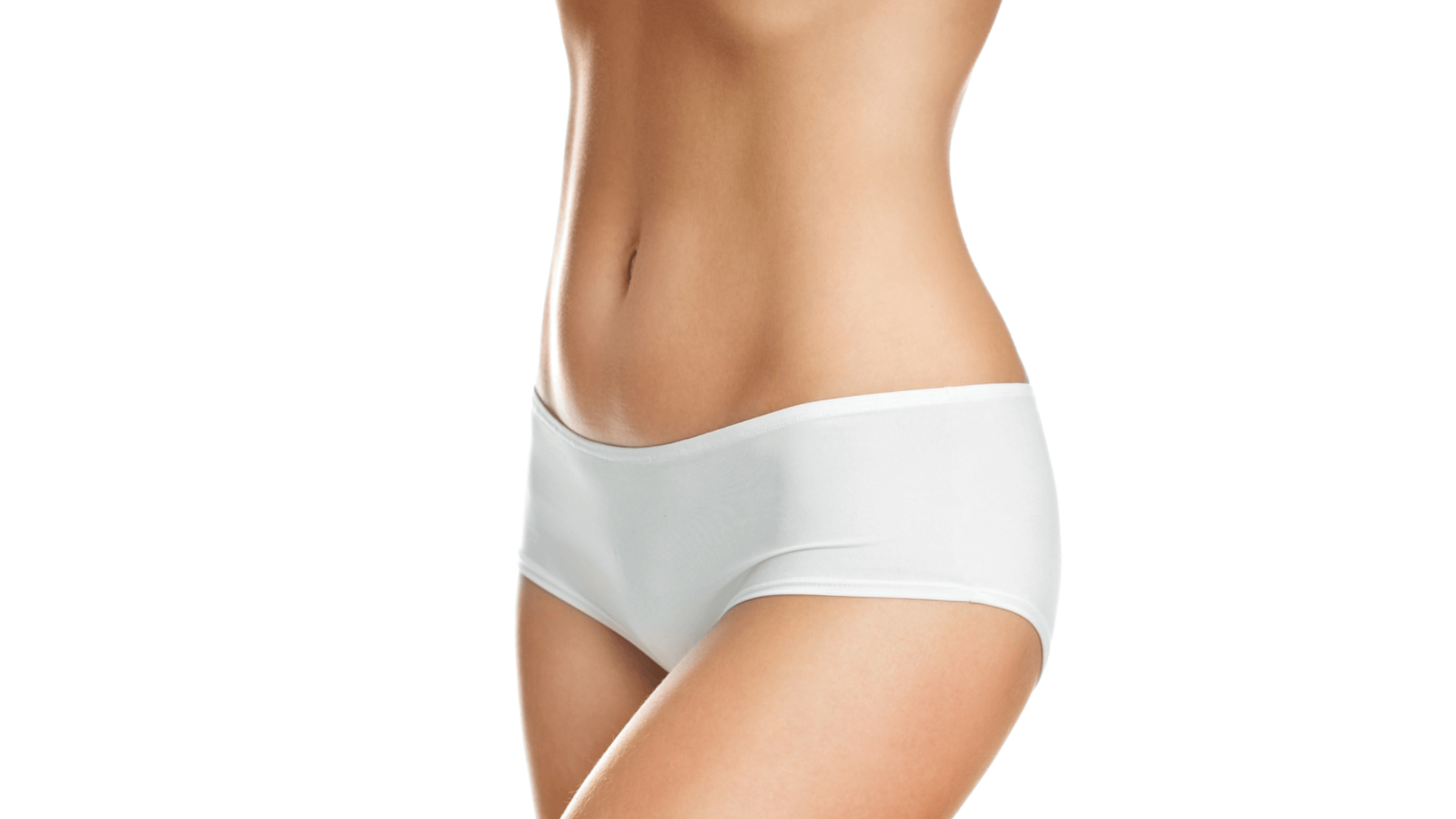 Are you looking for a way to reduce unwanted fat and/ or to build muscle? EMSCULPT NEO can help you improve your appearance without having to go through invasive surgery or risky procedures. Board-certified dermatologist Dr. Adean Kingston is now offering this amazing new treatment in Dallas.
EMSCULPT NEO uses a combination of cutting-edge high-intensity focused electromagnetic technology (HIFEM+) and radiofrequency energy to create rapid muscle contractions that can't be achieved through regular exercise alone. If you want to know how this body sculpting procedure works and whether it's right for you, read on or call Adean Kingston, M.D., PLLC for an EMSCULPT NEO assessment.
What's EMSCULPT NEO?
EMSCULPT NEO is a noninvasive, nonpainful treatment that helps you lose fat and build muscle, giving you a leaner and more sculpted look. It does this by delivering short, high-energy pulses to targeted areas. While HIFEM+ creates muscle contractions, radiofrequency energy works on killing unwanted fat cells so they are naturally dispersed from the body over time. You can do HIFEM+ without the radiofrequency (fat killing) if you desire just muscle building- such as in areas like biceps, triceps, and calves or possibly even your gluts. Or turn up the radiofrequency to maximize fat killing along with HIFEM+ to reduce your waistline while toning your abdominal muscles. EMSCULPT NEO can also be used on inner and outer thighs as well as anterior and posterior thighs!
What are the benefits of EMSCULPT NEO?
EMSCULPT NEO offers many benefits compared to more traditional procedures that use incisions and require long recovery times. It's also a popular alternative for individuals who are near their goal weight but don't have the time to participate in an extensive fitness regimen. Here are some of the advantages you can expect from body sculpting when you visit Adean Kingston, M.D., PLLC in Dallas:
Works on specific body areas: biceps, triceps, calves, buttock, abdomen, inner and thighs

Delivers proven results

Quick 30-minute pain-free treatment sessions

No downtime
What happens during EMSCULPT NEO?
EMSCULPT NEO is performed as a quick 30-minute in-office procedure. Arrive at the office in comfortable clothing. After you arrive at the office, you will sign a consent form that will ask you about your medications and health issues, if any.
Then, while relaxing on the exam table, the body contouring device paddles will be placed directly on your skin of the areas you want to be strengthened and toned or to kill fat (the paddles can not be placed over clothing). The technology then induces powerful contractions while carefully raising the temperature of the area. Dr. Kingston can adjust the settings to make sure you feel comfortable.
Our team uses our medical expertise to personalize your EMSCULPT NEO treatment and figure out the best way to achieve your goals. And once treatment is over, we can provide you with a list of ways to maintain your outcomes long-term. This includes coming back for follow-up treatments as needed.
What results should I expect?
EMSCULPT NEO helps you lose belly fat, build muscle, and contour the appearance of certain areas, usually with just 3-4 treatments. The results vary depending on your age, weight, and overall health, however. One of our knowledgeable professionals will let you know what to expect after your first session is over. Over time, you should notice how the treated areas become more toned and sculpted and pounds are shed!
Body sculpting that works
Want to give your contours an extra boost? EMSCULPT NEO could be the ideal treatment for you in Dallas, TX. Board-certified dermatologist Dr. Adean Kingston and our talented team of specialists are excited to discuss the advantages of this procedure when you come in for an assessment at Adean Kingston, M.D., PLLC. Call to schedule yours today.