How Long Can DAXXIFY® Last in Frown Lines?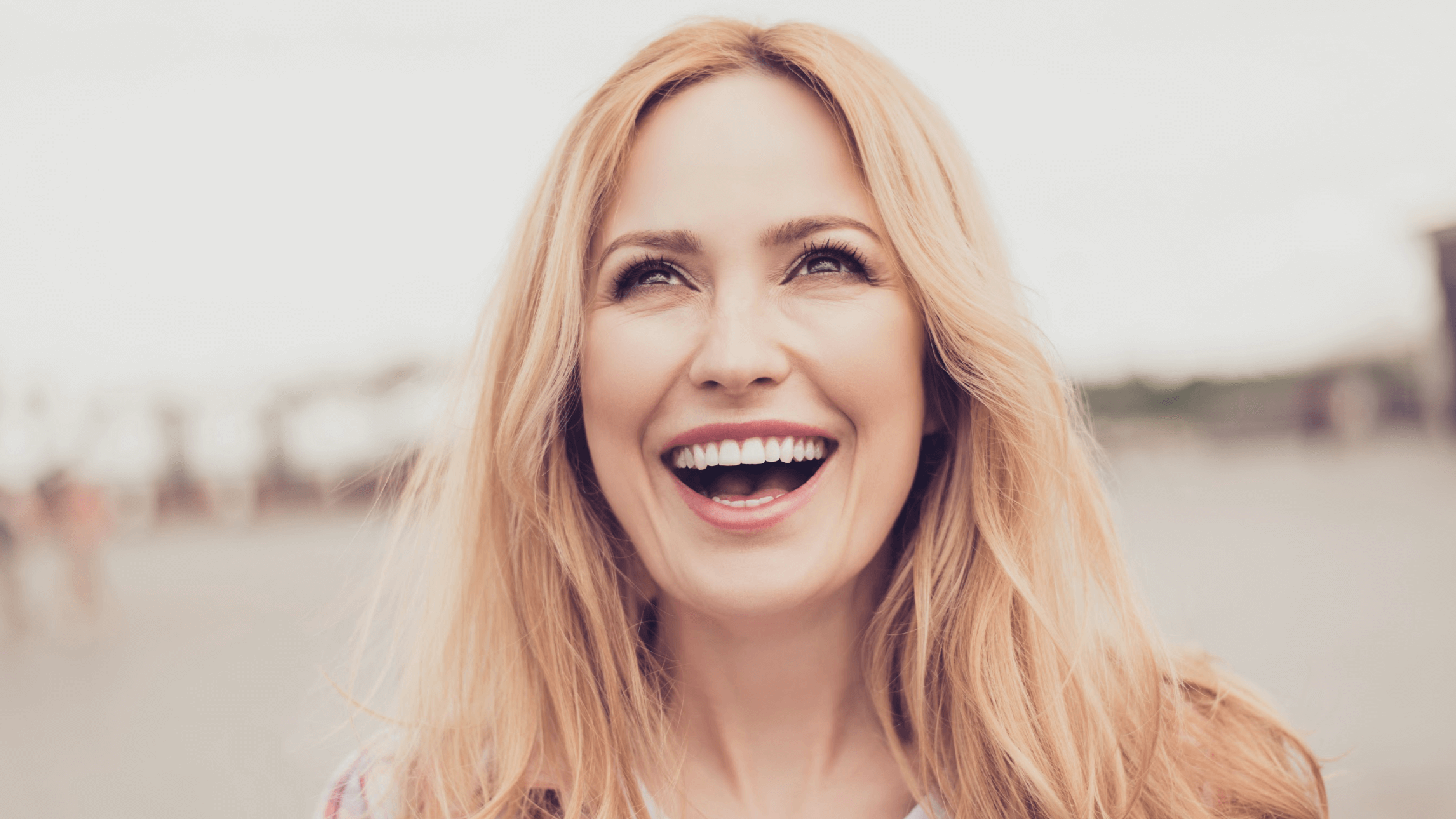 If you've been grappling with those stubborn frown lines and are in search of a solution, you've come to the right place. Dr. Adean Kingston at Adean Kingston, M.D., PLLC offers an excellent treatment option — DAXXIFY Injections. As a sought-after choice among cosmetic injections in Dallas, TX, DAXXIFY can provide exceptional, lasting results that can help you maintain a youthful appearance.
What is DAXXIFY, and how does it function?
DAXXIFY is a cutting-edge cosmetic injection that can treat frown lines that appear between the eyebrows. By temporarily paralyzing the muscles causing these wrinkles, the treatment leaves individuals with a more relaxed and youthful facial expression. What distinguishes DAXXIFY from other frown line treatments available is its reputation for providing longer-lasting results.
How long can the effects last?
The pressing question on almost everyone's mind is undeniably about the longevity of this treatment. Patients who undergo DAXXIFY treatment at Adean Kingston, M.D., PLLC in Dallas, TX, typically find that the effects last anywhere from 6 – 9 months, depending on the individual. Factors that can influence the duration include age, skin type, and lifestyle choices. It's a fairly long period compared to some other cosmetic solutions for frown lines.
Why is DAXXIFY preferred over other cosmetic treatments?
So. why is DAXXIFY making waves in the realm of cosmetic treatments, and why do patients at Dr. Kingston's clinic prefer it? Here's a breakdown:
Longevity: The effects of DAXXIFY are noted to last around six months, with some reports of it lasting up to nine months.
Safety profile: Under the expert care of Dr. Kingston, patients experience minimal side effects.
Convenience factor: The lengthier duration of effects translates into fewer visits to the clinic, making it a convenient option for many busy individuals.
What aftercare steps can help extend the results?
After receiving your DAXXIFY injections, following a few simple aftercare steps can help you maintain those fantastic results:
Avoid heavy exercise for at least 24 hours post-treatment
Limit sun exposure and use a high-SPF sunscreen when outdoors
Maintain a skin care regimen that keeps the treated area clean and moisturized
Are you ready to finally smooth out those frown lines?
DAXXIFY presents a compelling solution for those who want to tackle their frown lines head-on. Dr. Adean Kingston and her dedicated team at Adean Kingston, M.D., PLLC in Dallas, TX are committed to helping you achieve and maintain a youthful appearance with safe and effective DAXXIFY injections. If you're tired of the look of unwanted frown lines, schedule your consultation today. Take that first crucial step toward a more youthful and confident you.