How Many IPL Fotofacial Sessions Needed to Treat Hyperpigmentation?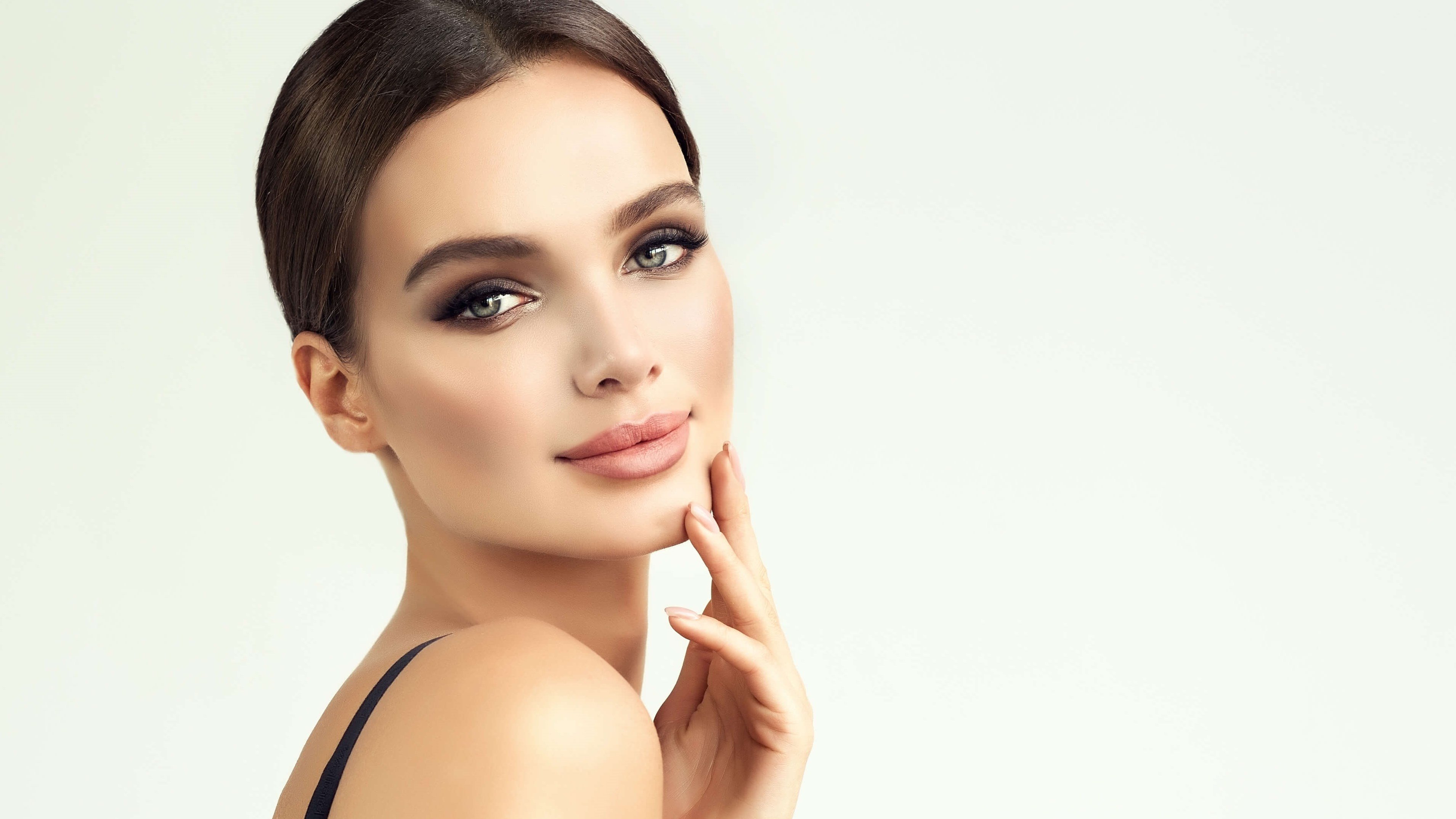 Why are IPL fotofacials so popular with men and women?
Years of unprotected sun exposure can have a significant effect on the appearance and health of our skin. You may start to see sun spots and freckles or even broken capillaries causing redness. These are signs of cumulative sun damage and many people seek out treatments to even out their complexion and rejuvenate their skin. For people who want to address brown spots and redness on the face and/or body, board-certified dermatologist Dr. Adean Kingston provides IPL fotofacials for hyperpigmentation and redness.
IPL, short for intense pulsed light, uses light energy that targets melanin and hemoglobin in the skin to reduce the appearance of brown spots and redness. You should see healthier, more even-toned skin after a series of IPL sessions. The good news is that the IPL fotofacial at Adean Kingston, M.D., PLLC is nonsurgical and noninvasive. If you are interested in addressing dark spots and or unwanted redness, learn about our IPL fotofacial in Dallas. Schedule your IPL treatment on one of our two IPL devices, Lumecca or Cynosure Icon Max G, by calling our office to set up an appointment or consultation.
Why do I need an IPL treatment for sun damage?
Whether you realize it or not, our skin is always being exposed to ultraviolet radiation from the sun. This is especially true for people who live in warmer climates with lots of sunshine. In response to ultraviolet radiation, our skin's pigment cells, called melanocytes, produce more melanin, resulting in brown spots such as freckles and can cause hyperpigmented patches. Ultraviolet radiation also causes broken capillaries resulting in redness and visible blood vessels called telangiectasia. An IPL fotofacial can brighten your complexion by reducing the appearance of unwanted brown spots and redness. Candidates for IPL treatment may also have other underlying dermatologic skin conditions such as rosacea or melasma that Dr. Kingston may treat more effectively with oral and/or topical medications.
What happens after IPL treatment
An IPL fotofacial in Dallas is performed in one of our comfortable treatment rooms at Adean Kingston, M.D., PLLC. After cleansing the treatment area, a topical numbing anesthetic is applied for 20 minutes to reduce any discomfort one may have during their fotofacial. After your treatment, SPF is applied and post care is discussed. There is no downtime afterward. Slight swelling or redness may occur for a few hours and can be relieved with a cool compress and ibuprofen. The brown spots may become darker after your treatment but they will eventually flake or "pepper" off.
As we mentioned, it may take several sessions to achieve your desired results. We recommend three IPL treatments performed one to two months apart initially and then one to two treatments per year thereafter as maintenance. While you should start to see some great results after the first IPL session, the best outcomes occur after several treatments. Keep in mind that significant sun damage will take longer to treat and possibly require more than three treatments initially. We advise wearing daily sunscreen, SPF 30 and higher, to prevent recurrence of brown spots and to reduce future sun damage.
Learn about IPL
For most people, taking care of their skin is a priority. An IPL fotofacial in Dallas, TX is a wonderful way to treat sun damage and get a more even skin tone. Learn about IPL treatment by meeting with an experienced dermatologist at Adean Kingston, M.D., PLLC. Dr. Adean Kingston and her experienced staff are dedicated to your health and success.
Keep in mind that our clinic offers frequent flash sales for certain procedures. Check out our specials page and book in advance to save!