How to Rejuvenate Your Skin With Laser Resurfacing Treatments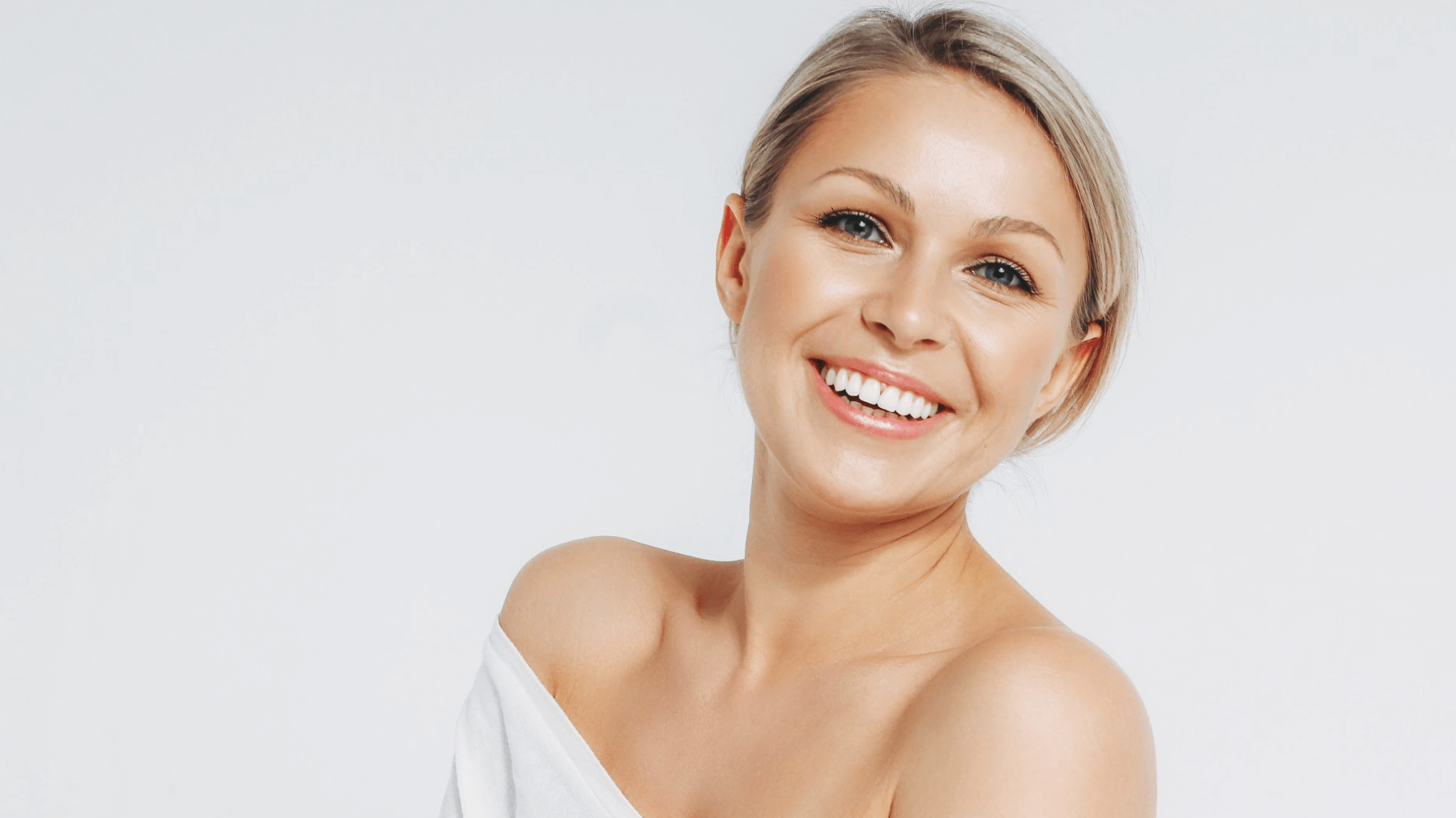 Our skin is constantly exposed to environmental pollutants and external factors that cause premature aging. Laser resurfacing is a great way to rejuvenate the damaged layers of skin and enjoy a youthful glow again. Board-certified dermatologist Dr. Adean Kingston provides ablative and non-ablative laser treatments based on your specific goals.
Almost anyone interested in turning back the clock and restoring a beautiful, youthful complexion can benefit from laser resurfacing. Call Adean Kingston, M.D., PLLC to learn about cosmetic dermatology in Dallas and the treatments available. We know how to personalize your skin rejuvenation experience for maximum results.
What causes most skin problems?
Natural aging, environmental exposure, and even stress are just a few factors that cause your skin to age prematurely. Age causes the gradual breakdown of collagen and elastin fibers in our skin. Sun damage also has an accumulative effect, leading to age spots, discoloration, wrinkles, and uneven texture.
Laser resurfacing can reverse this damage in many ways. It stimulates collagen production, reducing wrinkles and fine lines while also evening out skin tone and improving overall appearance.
How does laser treatment work?
Dr. Kingston may recommend ablative or non-ablative laser therapy to address unwanted signs of aging. Ablative treatments remove the outermost layer of tissue, while our non-ablative laser heats the deeper layers without removing the skin. Adean Kingston, M.D., PLLC provides cutting-edge technologies like the 2940 nm Erbium-Yag and the 1540 nm Fraxel by Palomar Icon.
Ablative lasers are best for deeper wrinkles and more advanced photodamaged skin. While they provide dramatic results, there is more downtime associated with this procedure. Non-ablative treatments can manage surface problems like fine lines, acne scars, and melasma without an extended recovery period.
What are the benefits of laser resurfacing?
Dr. Kingston approaches cosmetic dermatology in Dallas in a very personalized fashion. We begin with an assessment of your condition to determine the best way to move forward. An examination may include a review of your medical history and a discussion of your goals. All skin rejuvenation patients are given comprehensive information about laser resurfacing.
Additional benefits of working with our team:
We use state-of-the-art lasers and technology to deliver optimal results in as few sessions as possible.
Our professional staff can help you understand the potential risks and side effects of any procedure.
Our experience and passion for helping patients allow us to provide a superior level of care.
We provide amazing patient amenities so you can feel relaxed and comfortable during your visit.
How to maximize results from laser resurfacing
Swelling and redness are common side effects after laser resurfacing. Dr. Kingston advises patients to avoid direct sun exposure to reduce discomfort and promote healing. We can suggest specific skin care products to soothe your complexion and speed up your recovery. Products that contain harsh chemicals may cause irritation and redness, so speak with our staff if you are unsure which ones to use. For an extra charge, we also offer topical exosomes to pretreat your skin before the procedure and then to use immediately post procedure to reduce redness and downtime.
Refresh and rejuvenate your skin
Even minor aesthetic concerns can have a significant impact on your self-esteem. If you are interested in learning about laser resurfacing and other forms of cosmetic dermatology in Dallas, call Adean Kingston, M.D., PLLC to schedule a skin rejuvenation appointment. Board-certified dermatologist Dr. Adean Kingston can help you achieve the look you have always wanted. Ask about our current specials so you can start your journey to a brighter complexion!