HydraFacial®: Are They Worth All the Rage?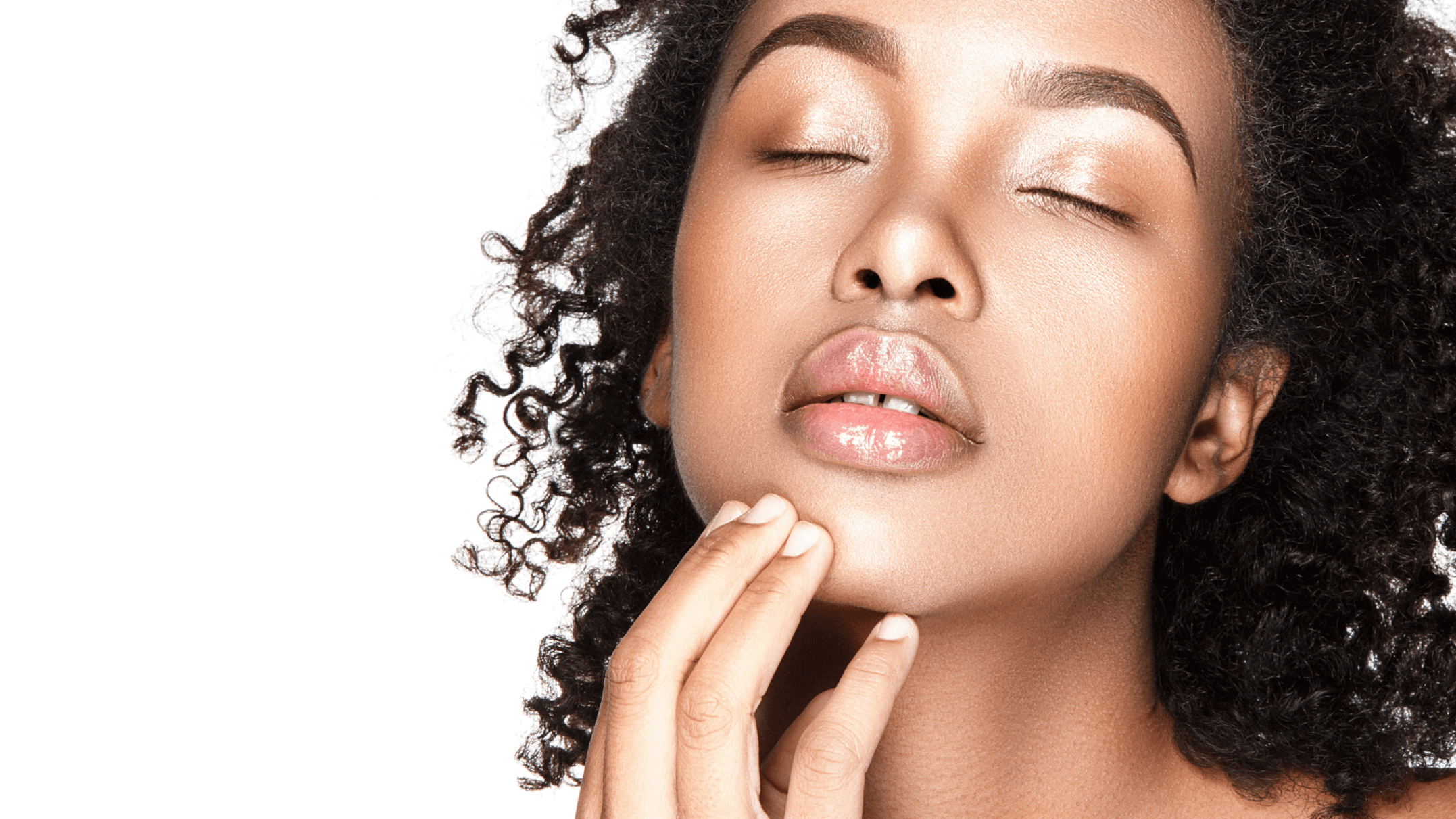 Everyone wants clear, dewy skin. But uneven skin tone or enlarged pores could be getting in the way of your cosmetic goals. When your current skin care regimen isn't enough to refresh your skin in Dallas, TX, a HydraFacial may be the answer. HydraFacial treatments are popular among red-carpet celebrities because they leave you with a glowing and radiant look with no downtime.
Board-certified dermatologist Dr. Adean Kingston and the trained team at Adean Kingston, M.D., PLLC cleanse, extract, and hydrate your skin in just three simple steps. Want to learn more about this amazing, personalized facial? Book a skin consultation or give us a call today. We can review how the HydraFacial sets itself apart from basic facials and more.
Should I get a HydraFacial?
When age and sun damage take a toll on your appearance, you may have considered facials in the past. A HydraFacial is more powerful than a traditional facial because it combines elements like cleansing, extraction, and hydration while delivering moisturizing serums into the skin. Best of all, HydraFacial results are almost instantly noticeable, and no recovery is needed after your facial rejuvenation appointment.
HydraFacials are sometimes compared with chemical peels or laser treatments. However, these procedures damage the tissue and leave you with red or peeling skin. HydraFacials are far more gentle and don't require aftercare instructions. Feel free to attend events like weddings, reunions, or a night out with friends on the same day as your skin rejuvenation treatment. No flaking or irritation involved!
Are HydraFacials worth It?
HydraFacials are the number one choice for men and women who want to improve the health and elasticity of their skin. As we mentioned, this treatment has risen in popularity because it's fast, considered painless, and leaves you feeling hydrated. Best of all, HydraFacials are personalized by the skin experts at Adean Kingston, M.D., PLLC to meet a wide range of needs and goals. Our HydraFacial treatment in Dallas, TX exfoliates, removes impurities, and introduces moisture to address common issues, like:
Uneven skin tone: Achieve more even-looking skin in terms of texture and appearance. Soften rough patches and reduce discoloration and brown spots.

Fine wrinkles and lines: Exfoliation removes dead skin cells, revealing smoother and younger-looking skin.

Congested pores: The extraction process draws out stubborn dirt and oil. Your skin will look healthier and less congested.
How do you maximize HydraFacial results?
Unlike basic facials, HydraFacials infuse the skin with vitamins and antioxidants. These elements fight early signs of aging and protect your skin. Dr. Kingston takes pride in customizing your facial rejuvenation treatment and making recommendations based on your particular skin challenges and needs. Our professionals may recommend booking a HydraFacial treatment once every few weeks to make sure your HydraFacial results are as long-lasting as possible.
Red-carpet celebrity treatment
Gorgeous, young-looking skin is not just for top celebrities. Now you can get the red-carpet look when working with the professionals at Adean Kingston, M.D., PLLC. Our Dallas, TX HydraFacial is a simple, three-step approach for glowing skin. Whether you want to schedule an innovative HydraFacial or learn about any of our current specials, call a member of our facial rejuvenation team today. We can improve uneven skin tone and more for an overall vibrant appearance.