Learn How Hormone Replacement Therapy Can Optimize Your Overall Health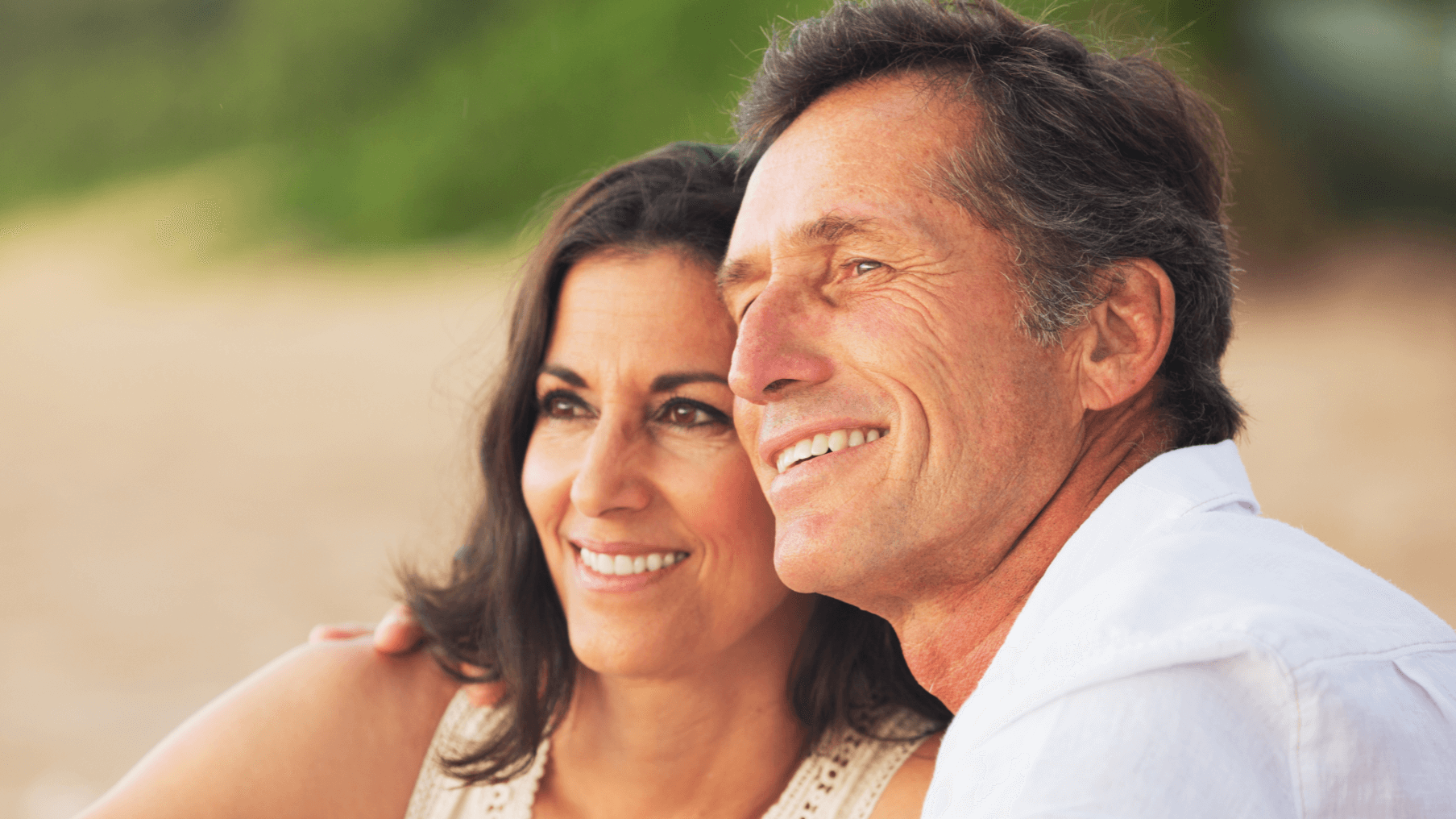 Do you suffer from fatigue, mood swings, memory loss, or unexpected weight gain? When hormone imbalances and deficiencies cause you to feel out of sorts, you may want to consider a solution like bio-identical hormone replacement therapy from BioTE. Through the use of hormone pellets, many patients at Adean Kingston, M.D., PLLC have seen their lives undergo a transformation.
BioTE hormone therapy is designed to help men and women alike maximize their health and enjoy life to the fullest. Now, you can find relief from a BioTe certified physician in Dallas. Dr. Adean Kingston has compiled a list of reasons why you should consider hormone replacement therapy below. Call to set up a private consultation and learn all about your options with this innovative solution.
Why do I need hormone therapy?
Hormones play an essential role in nearly every body function. They regulate our moods, metabolism, and many other aspects of physical and mental health. Even though it's normal for hormones to fluctuate at different stages of our lives, and deplete as we age, this doesn't mean you have to put up with the discomfort. BioTE hormone replacement therapy can restore your natural systems and keep you feeling youthful, energetic, and content once again.
How are bio-identical hormones administered?
Bio-identical hormones are similar to the ones naturally produced by our own bodies. These hormones are designed to relieve unwanted symptoms and help you maintain a greater degree of wellness throughout your life.
The process begins with an assessment with Dr. Kingston and her staff, all trained by BioTe. We will ask you about your medical history, review your symptoms, and perform a simple blood test. The blood test will help us gain a better understanding of your current hormone levels. We then create a personalized treatment plan for you that's safe, effective, and long-lasting.
Dr. Kingston or her trained staff administer the hormone pellets through a tiny incision in your buttock. Some minor side effects are expected, but most patients say the process is quick and simple. New pellets are inserted every 3 – 6 months to sustain the best results. Our team will monitor your progress throughout this period and make changes to your treatment plan as needed to help you see the results you deserve.
How does hormone replacement therapy improve my overall health?
Mood swings, fatigue, weight gain, insomnia, memory loss, and depression are all common among women with menopause or men during andropause. Unfortunately, hormone fluctuations can affect your work, home life, and personal relationships. You may not have the confidence you once had or engage in activities you once enjoyed. BioTE hormone replacement therapy gives you the opportunity to put these issues behind you.
Patients who take hormones say they notice improvements within a few weeks. You'll have more energy, increased libido, and better sleep quality. Hormone replacement helps you overcome even the most stubborn symptoms so you can enjoy life again. Our program may also improve your metabolism, which can lead to weight loss. There are countless ways people have benefited from this cutting-edge treatment.
Treat hormone imbalances for a healthier life
Don't let the symptoms of menopause, andropause, or other forms of hormone imbalance rob you of your health, happiness, and vitality. Contact Adean Kingston, M.D., PLLC for more information about bio-identical hormone replacement therapy from BioTE. A trusted dermatologist in Dallas, like Dr. Adean Kingston, can help you get your life back on track and feel confident about your body again. Call to schedule a consultation today or review our specials page to see what we have to offer.