Refine Wrinkles, Scars, and Stretch Marks With the Fraxel Laser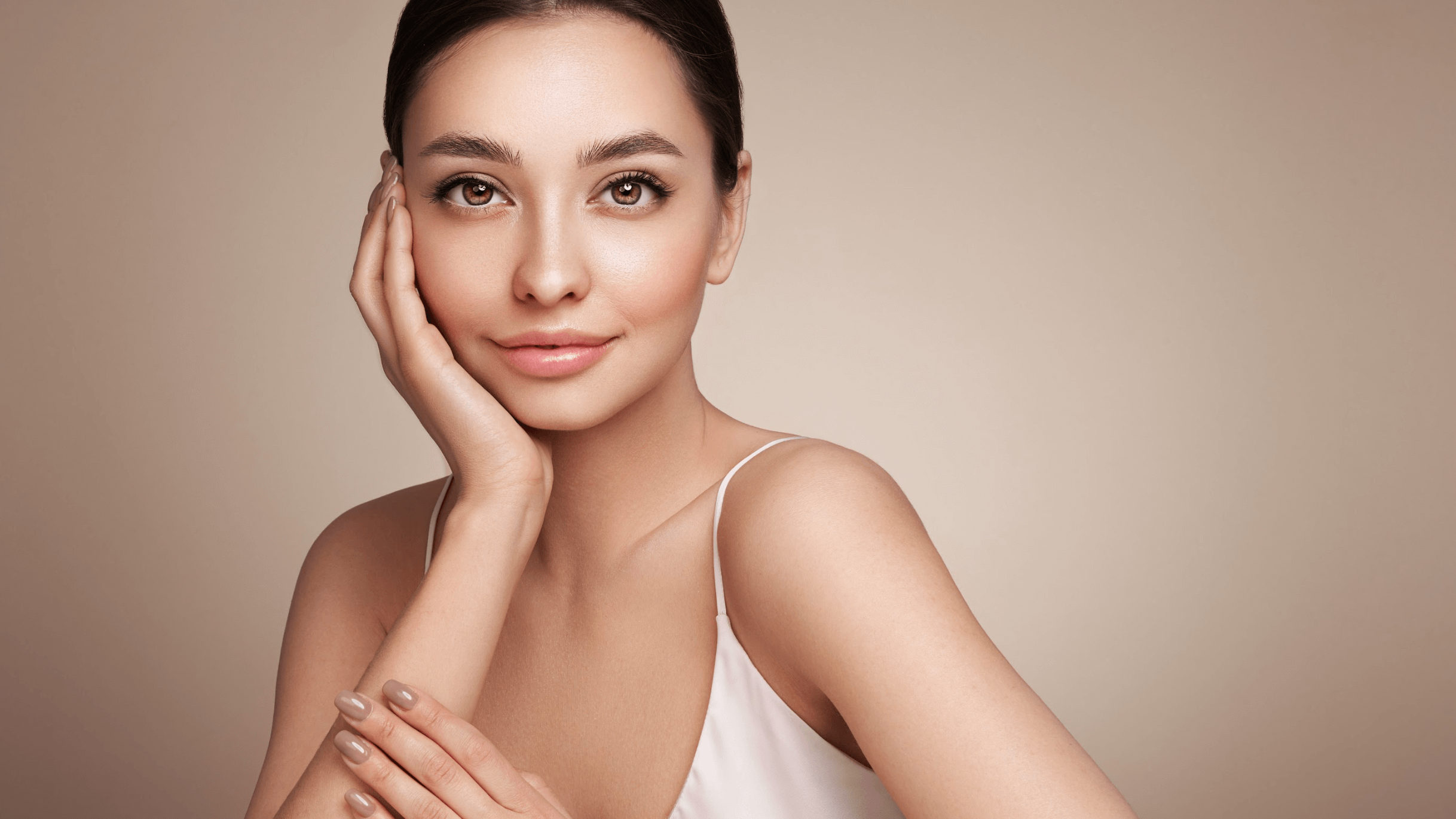 Laser skin resurfacing is one of the most popular cosmetic treatments available and for a good reason. Adean Kingston, M.D., PLLC can dramatically reduce the appearance of wrinkles, scars, and stretch marks that make you feel embarrassed or self-conscious. Fraxel lasers are the latest technology for laser resurfacing and provide significant results with little downtime.
Below, Dr. Adean Kingston takes a closer look at how the Fraxel laser works and explores some of the benefits associated with its use. Call now to schedule a consultation with a trusted dermatologist in Dallas and see how we help patients achieve smoother, virtually blemish-free skin.
How do wrinkles, scars, and stretch marks form?
Many skin imperfections are the result of collagen loss. Collagen is an important protein that gives your skin strength and elasticity. When it breaks down, skin starts to sag, and wrinkles form.
Frequent sun exposure, environmental factors, and lifestyle choices like smoking all hasten collagen breakdown. The good news is solutions like laser skin resurfacing stimulate new collagen growth and promote the healing of damaged skin cells.
Why choose Fraxel laser treatment?
Laser skin resurfacing is a nonsurgical procedure that does not require injections or incisions. Instead, advanced laser energy creates tiny micro-injuries that prompt your body's natural healing response. New collagen is produced to repair the injuries, and your skin appears smoother and more youthful-looking as a result. This reduces problems like wrinkles, scars, and stretch marks.
Fraxel lasers at Adean Kingston, M.D., PLLC, use cutting-edge technology to deliver excellent results with minimal side effects. In fact, many patients only experience temporary redness and swelling after treatment. There is no anesthesia required, and sessions can be completed in just a short amount of time. Patients enjoy long-term benefits as new collagen continues to be produced.
Does Fraxel laser treatment hurt?
Dr. Kingston does provide a topical anesthetic to keep patients comfortable during treatment. While some feel a warm sensation during the procedure, most tolerate it well and report little pain. Our system also uses a cooling system to keep the skin temperature at a comfortable level. After the session is over, our team members provide a healing ointment to help soothe the skin.
Should I choose a Fraxel laser or another treatment?
Many cosmetic procedures are designed to stimulate collagen production, but not all are created equal. Dr. Kingston is proud to offer Fraxel lasers because this technology does not remove any skin and leaves the surrounding tissues unharmed. This means there is little risk for serious side effects and long recovery times that prevent you from enjoying results.
Patients who are unsure about which laser skin resurfacing treatment is right for them can meet with a trusted dermatologist in Dallas. During this appointment, our team will evaluate your skin and help decide if Fraxel laser resurfacing is the best way to reduce unwanted issues. We also provide information about when to expect results and how long your new outcomes will last.
Manage all kinds of skin issues with Fraxel technology
Wrinkles, scars, and stretch marks don't have to be a part of your life. Fraxel laser resurfacing can improve your appearance and provide some much-needed confidence. Adean Kingston, M.D., PLLC, is proud to offer this cutting-edge technology along with other safe and effective cosmetic procedures. Schedule a consultation with Dr. Adean Kingston by calling a member of our team. A dermatologist in Dallas can review our current specials and help you achieve the beautiful skin you deserve.