Remove Stubborn Love Handle Fat and Slim Your Waistline With EMSCULPT NEO® EDGE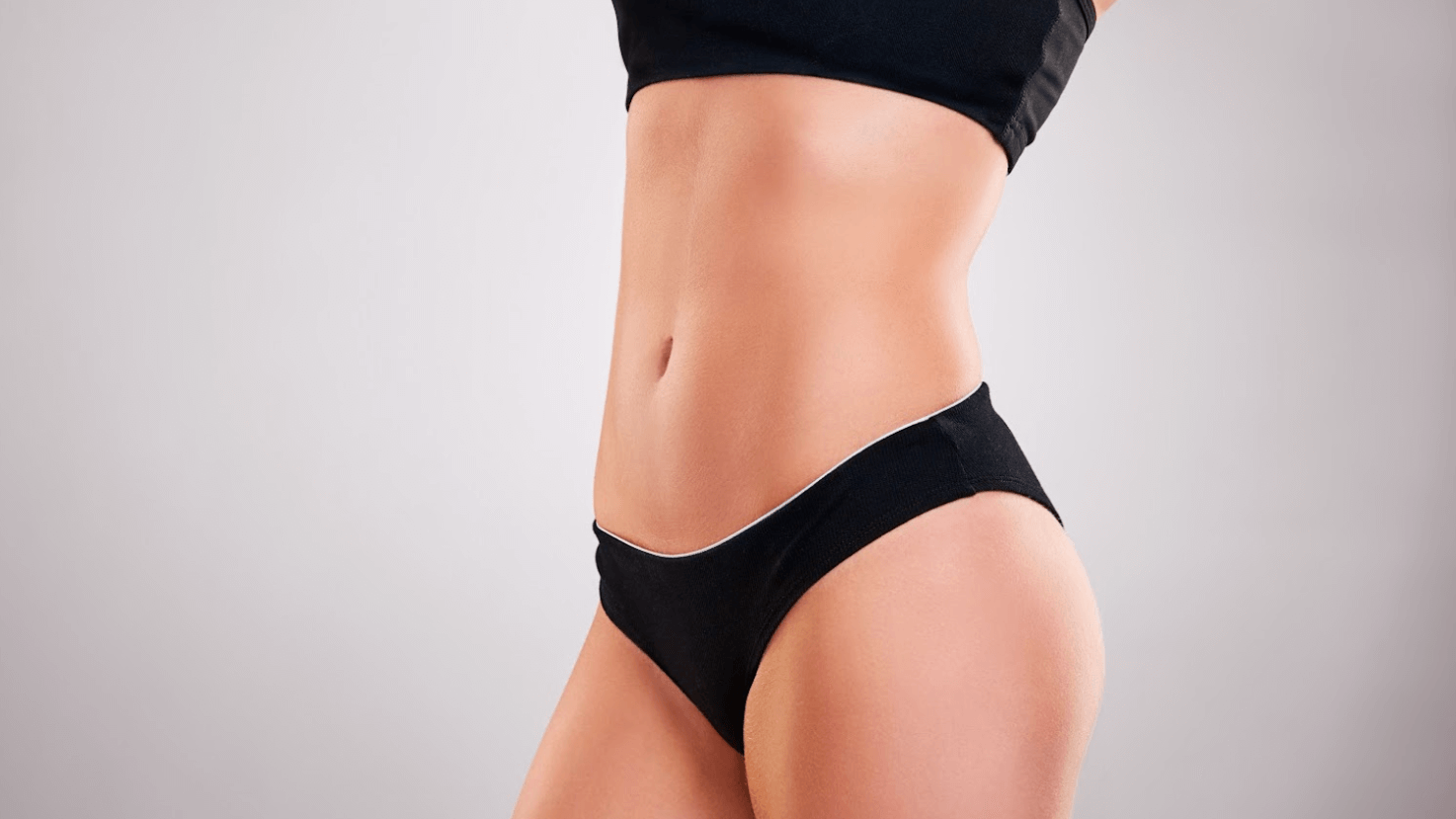 Love handles are a common problem area, and they are hard to manage through diet and exercise alone. Now, technologies like EMSCULPT NEO can reduce the appearance of love handles through high-intensity focused electromagnetic (HIFEM+) energy and radiofrequency (RF) energy, which breaks down fat cells and increases muscle tone. Best of all, this treatment at Adean Kingston, M.D., PLLC is noninvasive, pain free and requires no downtime.
Are you interested in EMSCULPT NEO near me? Our EDGE applicators are specifically designed to target hard-to-tackle love handles. Call now to meet with a trained dermatologist in Dallas, TX, and see why so many people have been raving about EMSCULPT NEO EDGE. Dr. Adean Kingston proudly offers custom solutions using top tools and technologies.
How does EMSCULPT NEO work?
EMSCULPT NEO uses a powerful combination of HIFEM+ and RF energy to target stubborn fat in the love handles and other areas. During your session, a special applicator is placed on the area being treated, and pulses of energy are delivered directly to the tissue. These pulses heat up the fat cells until they break down while also stimulating muscle contraction. People who undergo treatment often remark that it feels like a deep tissue massage but with greater intensity.
What is the EDGE applicator?
EMSCULPT NEO comes with special applicators that address different areas based on your unique needs and goals. The EDGE applicators are meant for love handles that are hard to target on your own. The applicator is even curved, so it can easily fit around your body and deliver more concentrated energy for better results in less time. It can slim your waistline in quick 30 minute treatment sessions!
Of course, only an experienced dermatologist in Dallas, TX can determine your candidacy for EMSCULPT NEO EDGE. During a consultation, Dr. Kingston will ask questions about your medical history to ensure this is a safe and effective option. Anyone searching for EMSCULPT NEO near me should consider Adean Kingston, M.D., PLLC for comprehensive solutions.
Is EDGE painful?
EMSCULPT NEO is not considered a painful procedure, no matter what kind of applicator is used. Most people experience a sensation like a deep tissue massage, but there's no need to be concerned, as this is normal. Patients are more than welcome to ask Dr. Kingston any questions about treatment as they come up.
The many benefits of EMSCULPT NEO EDGE
EMSCULPT NEO EDGE can create the curves you want without undergoing cosmetic surgery or invasive procedures. Here are some of the top benefits:
Increased muscle tone and definition
Lose inches off your waistline.
Reduced appearance of love handles, muffin tops, or flanks
Quick treatment times (typically 30 minutes per session)
No anesthesia or downtime required
Long-lasting results with maintenance sessions
When to expect results from EMSCULPT NEO EDGE
Most people notice results after their first treatment. However, to get the most out of EMSCULPT NEO EDGE, we recommend following your personalized treatment plan. Depending on your goals and lifestyle, this could include 2 – 4 treatments spaced one to two weeks apart. After your sessions have been completed, you should expect outcomes that can last a long time.
Discover EMSCULPT NEO near me
When love handles are resistant to diet and exercise, turn to EMSCULPT NEO. Call Adean Kingston, M.D., PLLC to meet with a dermatologist in Dallas, TX, and discover the benefits of this innovative treatment. Dr. Adean Kingston may recommend an applicator like EDGE to produce results. View our specials page for information about current deals, and you can get ready to love the way you look.