Restore Your Natural Beauty With DefenAge® Skin Care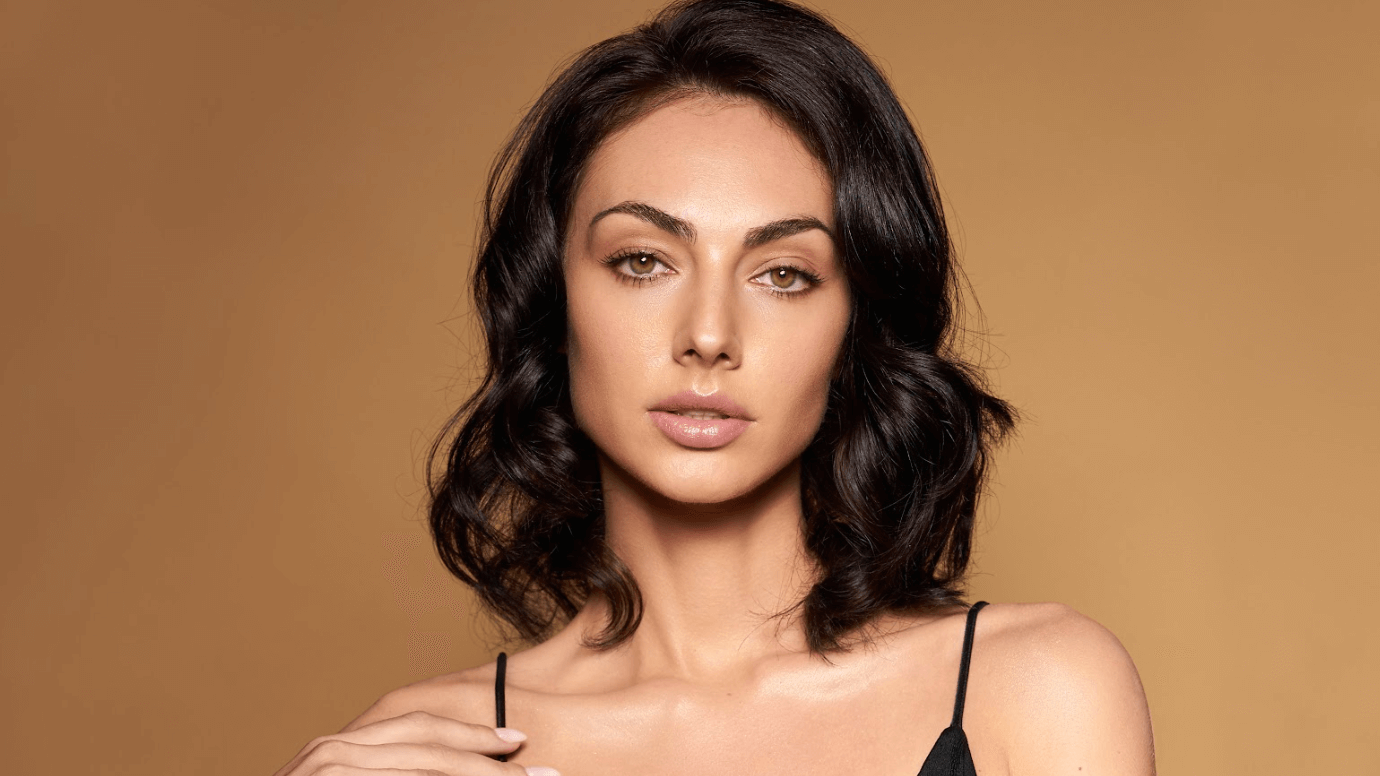 Looking for products to restore your natural beauty? DefenAge may be what you need. This skin care line contains powerful ingredients that can reduce visible signs of aging. Whether you have deep lines or puffiness around the eyes, DefenAge has a product to help meet your needs.
A board-certified dermatologist in Dallas can make recommendations on the best DefenAge products for your skin type, including advanced neck and eye creams.
Call Adean Kingston, M.D., PLLC for a consultation and learn why DefenAge is a top choice for skin care in Dallas. Dr. Adean Kingston knows the importance of using high-quality products to protect and improve the health of your skin.
What about over-the-counter creams?
Collagen loss is natural and happens to everyone as they age. We may notice fine lines and age spots first, but over time, our skin becomes thin and less elastic. Drugstore creams and serums make many promises, but they don't always deliver on their claims. Some contain harmful chemicals that damage the skin. Others only offer temporary outcomes.
DefenAge is different. This clinically tested line of products uses age-defying science to provide long-lasting results that look and feel refreshed. Ingredients are hand-selected to improve your skin without causing any irritation.
Why DefenAge?
DefenAge formulas exceed industry standards and use only the finest ingredients available. Each component requires a comprehensive review and evaluation before it can be included in a product. Products don't contain any animal- or human-derived ingredients, and formulas are fragrance-free. You can feel confident that you're using safe, gentle products designed to deliver the best results possible.
What DefenAge products do you offer?
Adean Kingston, M.D., PLLC offers several DefenAge products to address a wide variety of concerns. For example, the 6-Week Perfection Neck Tightening Cream targets the delicate skin of the neck to smooth away fine lines and folds. It's fast acting and effective for early or late signs of aging. This luxurious cream spreads evenly without leaving behind a "sticky" residue.
Another popular product is the 3D Eye Radiance Cream. This eye cream firms and smoothes the upper eyelids, fades dark circles, and reduces puffiness beneath the eyes. It can be applied to the upper and lower eyelids as needed and may be used as a standalone skin care solution.
Combining DefenAge with cosmetic treatments
A consultation at Adean Kingston, M.D., PLLC is essential for determining the best course of action possible moving forward. During this appointment, a dermatologist in Dallas will ask about your concerns and perform an evaluation of the face and neck. Dr. Kingston then recommends one or a series of products to enhance your skin.
You may want to consider combining cosmetic treatments with DefenAge products to achieve optimal results. For example, individuals with deep-set wrinkles or Crow's feet around the eyes may benefit from BOTOX® injections. This treatment relaxes the underlying muscles that cause fine lines while leaving the surrounding skin unaffected.
Enhance your skin with DefenAge
Even minor skin concerns take a toll on your self-confidence. Don't let poor skin tone and texture prevent you from having a naturally youthful face.
Adean Kingston, M.D., PLLC, is a proud provider of DefenAge products. Whether you need a neck or eye cream, an experienced dermatologist in Dallas will develop a custom treatment plan to help you achieve radiant skin. Call to meet with Dr. Adean Kingston today. Learn about our upcoming specials on products and services here.