The Importance of Annual Full-Body Skin Exams With a Dermatologist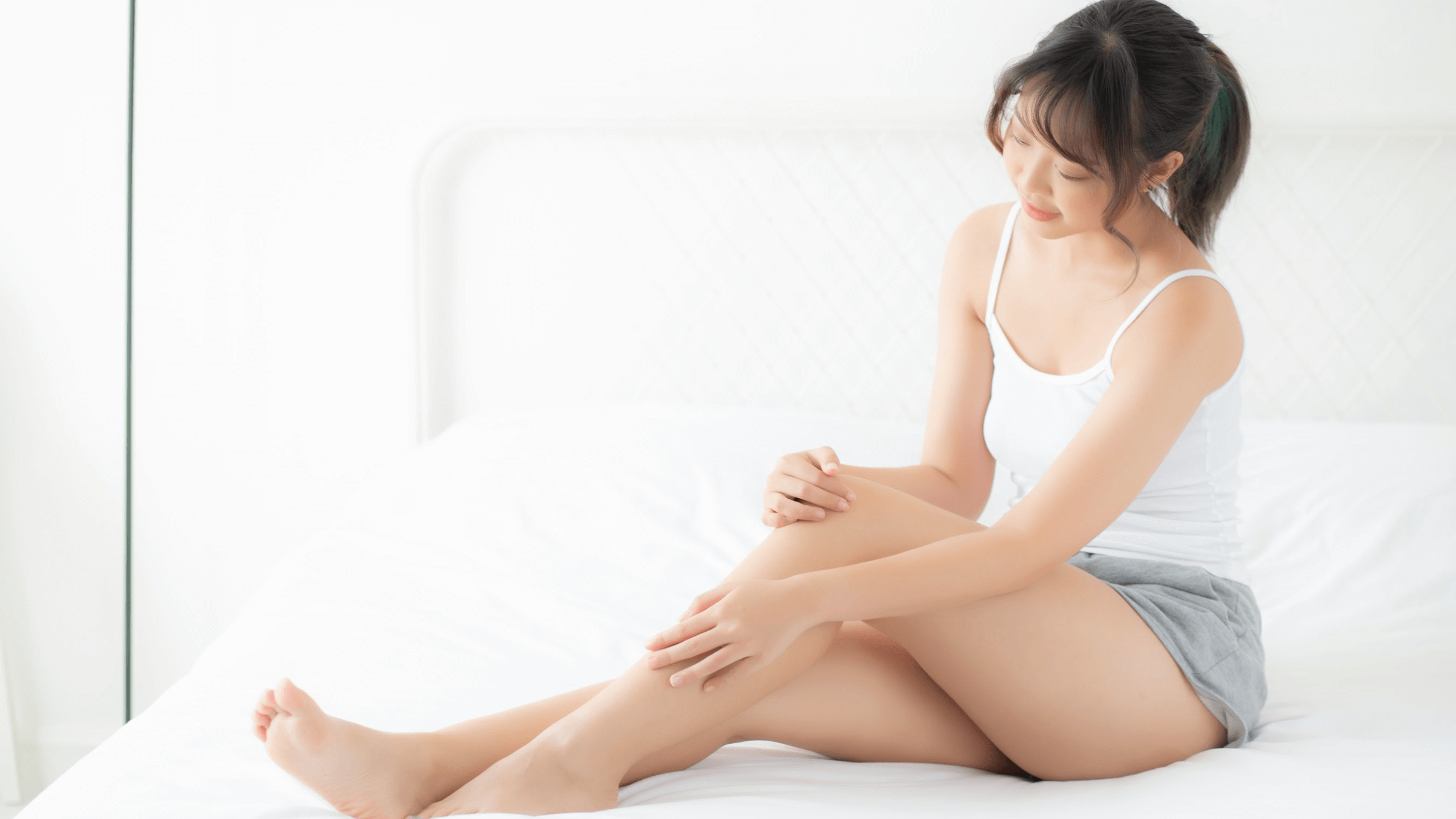 Full-body skin exams should be considered an essential part of your healthcare routine. During these appointments, board-certified dermatologist Dr. Adean Kingston thoroughly looks for any moles, spots, and growths that may be concerning or even cancerous. We also provide education on practicing sun safety year-round.
Skin cancer is most often curable with early detection, but it can be deadly if left unchecked. The sooner we catch and treat cancer, the better the chances for a successful outcome.
Our team members at Adean Kingston, M.D., PLLC understand the importance of regular screenings from an experienced dermatologist in Dallas, TX. Call now to schedule your annual full-body skin exam.
What happens during a full-body skin exam?
Adean Kingston, M.D., PLLC takes a comprehensive approach to skin cancer screenings. First, Dr. Kingston reviews your personal and family history regarding skin cancer – if either you or a close family member has had skin cancer, this may put you at a higher risk for developing skin cancer.
Next, she visually inspects your skin from head to toe, checking for any suspicious lesions. She uses a special magnifying device called a dermatoscope to look deeper at any areas of concern. Point out any lesions that you are concerned about, even if they don't "seem" cancerous.
Our dermatologist in Dallas may take photographs of certain moles and then recheck them at future screenings. This helps us track any changes that occur over time.
What happens after a full body exam?
If Dr. Kingston finds anything suspicious, we perform a biopsy and send a small sample to a lab for testing. Rest assured that a biopsy recommendation does not necessarily mean you have skin cancer. In fact, most growths turn out to be benign (noncancerous). Our staff will discuss your options and answer any questions before proceeding with a biopsy.
How to perform a self-examination
Dr. Kingston also encourages patients to perform regular self-examinations at home. This allows you to become familiar with your own skin and report any new concerns right away.
Here's how to do a self-exam:
Examine your skin in a well-lit room using a full-length mirror and a handheld mirror.
Look for any new or changing moles, spots, or growths.
Pay special attention to areas that are hard to see, such as your back, scalp, and buttocks. Use the handheld mirror to get a better view.
If you find anything suspicious, make an appointment with Dr. Kingston for a closer look.
Remember to perform self-examinations in addition to an annual full-body skin exam with a Dermatologist. Both are important for the early detection of skin cancer.
What does skin cancer look like?
Skin cancer can take on many different appearances, but there are some general signs to look out for:
Moles that change in size, shape, or color or moles that are very dark or multicolored
Sores that don't seem to heal
Growths or lesions that bleed or crust over
Areas of thick, red, scaly skin
Spots that itch or hurt
If you notice any of these issues, call Adean Kingston, M.D., PLLC right away for an appointment. We can evaluate the issue and determine if a biopsy is necessary.
Schedule a skin cancer screening
Your health and safety are our top priorities. Whether you need a full body exam or another service, board-certified dermatologist Dr. Adean Kingston and our exceptional staff take every precaution to ensure a safe and comfortable experience. Call Adean Kingston, M.D., PLLC to meet with a dermatologist in Dallas and get started on your journey to healthy, beautiful skin.