Three Reasons to Try DAXXIFY®, The New BOTOX® Alternative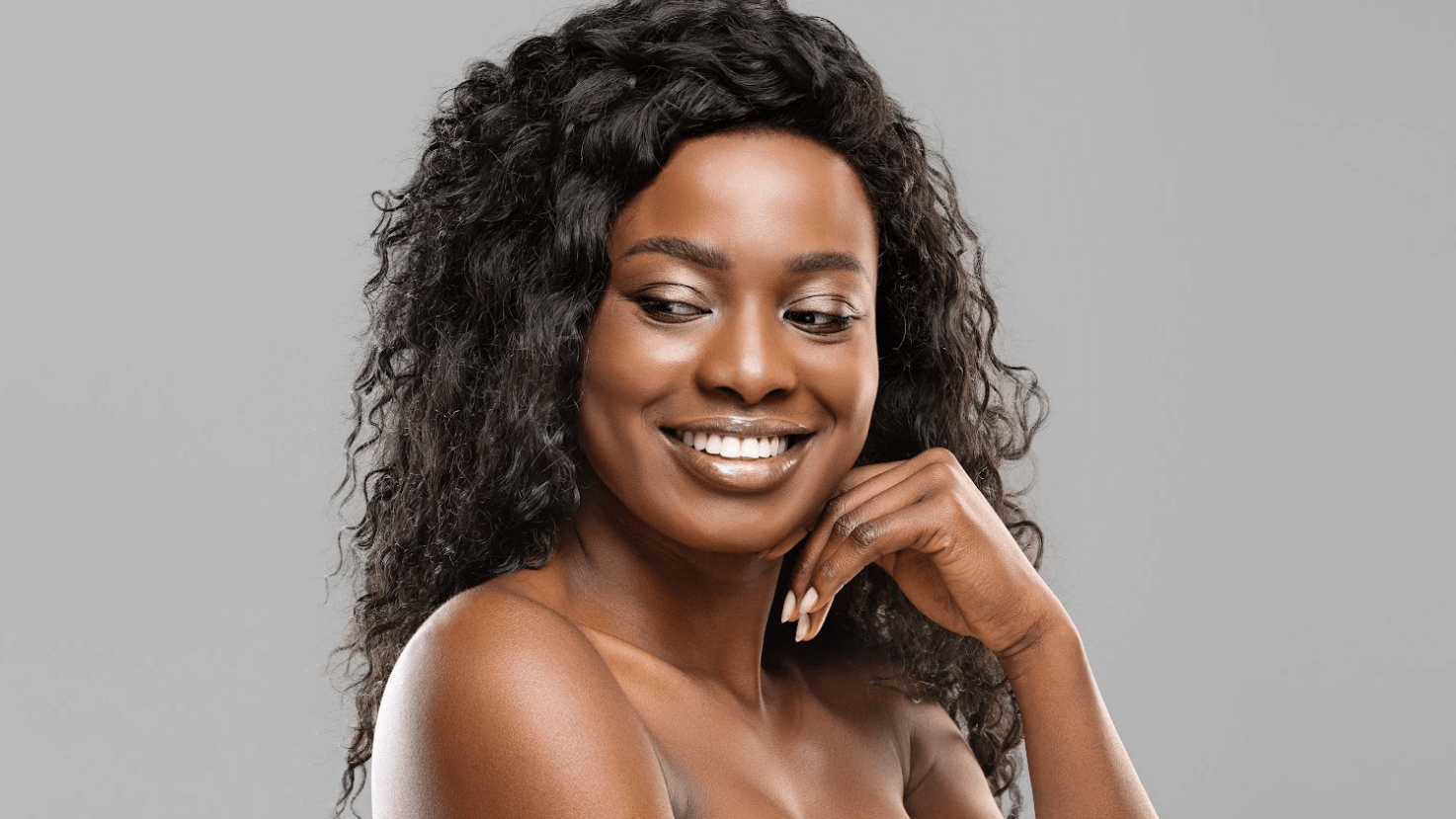 Even minor signs of aging can cause us to feel insecure about our appearance. Now, with our new "BOTOX" alternative — DAXXIFY — you no longer have to worry about pesky frown lines. Our dermatologist in Dallas recommends this advanced FDA-approved treatment for results that seem unbeatable. 
Call Adean Kingston, M.D., PLLC to book an appointment to learn more about DAXXIFY and other cosmetic procedures you may benefit from. Here are three key reasons why more and more people are turning to DAXXIFY as their go-to anti-aging solution. 
1. DAXXIFY is ideal for frown lines 
DAXXIFY is the newest available Neuromodulator. The ones that have been available previously include Dysport, Jeuveau, Botox, and Xeomin. DAXXIFY helps to reduce wrinkles by administering a small dose of botulinum toxin into the underlying muscles. Moderate to severe wrinkles begin to soften and fade away within a short period of time. While DAXXIFY is a newer treatment, it has been proven to be just as effective as BOTOX at achieving similar results. 
DAXXIFY is FDA-approved to improve moderate to severe wrinkles called frown lines (or glabellar lines). These lines tend to be more stubborn because they appear on the forehead and in between the brows. This makes DAXXIFY a great option for those who have not seen satisfying results with the other neuromodulators or who want longer-lasting results. 
2. DAXXIFY is longer-lasting 
Our dermatologist in Dallas understands that longevity is essential when it comes to anti-aging procedures. Longer-lasting results mean fewer injections as well as fewer office visits. Studies have shown that while BOTOX injections last up to four months after one session, DAXXIFY can last 6 – 9 months in the same area. 
Our "BOTOX" alternative is an attractive option for individuals who may not have the time or resources to get treatments every 3 – 4 months. Patients won't have to worry about frequent appointments to keep their wrinkles at bay. 
3. DAXXIFY does not contain human or animal byproducts 
Wrinkle relaxers require certain ingredients to stabilize botulinum toxin, the protein responsible for smoothing away frown lines. While BOTOX and other products contain human and animal byproducts, DAXXIFY is formulated with a novel peptide. This ensures patients receive the same results but with a more natural approach. 
Anyone considering DAXXIFY vs. other neuromodulators should consult with Dr. Kingston first. With a wealth of knowledge and experience, we help patients understand the differences between each product and which option is best for their unique needs. 
What happens during a DAXXIFY consultation? 
At Adean Kingston, M.D., PLLC, we focus on providing personalized care for each patient. When you come in for a consultation, Dr. Kingston will discuss your goals and evaluate your skin to determine the optimal treatment plan. Whether you are interested in BOTOX or a "BOTOX" alternative, our goal is to ensure you get the most out of your experience. 
Your new anti-aging product, DAXXIFY 
DAXXIFY vs. "BOTOX" alternatives is an important decision and one that a board-certified dermatologist in Dallas can help you make. If you'd like to learn more about wrinkle relaxers for frown lines and see our current specials, contact Adean Kingston, M.D., PLLC to schedule an appointment. Dr. Adean Kingston looks forward to helping you achieve the best version of yourself.