Tips for Correct Sunblock Usage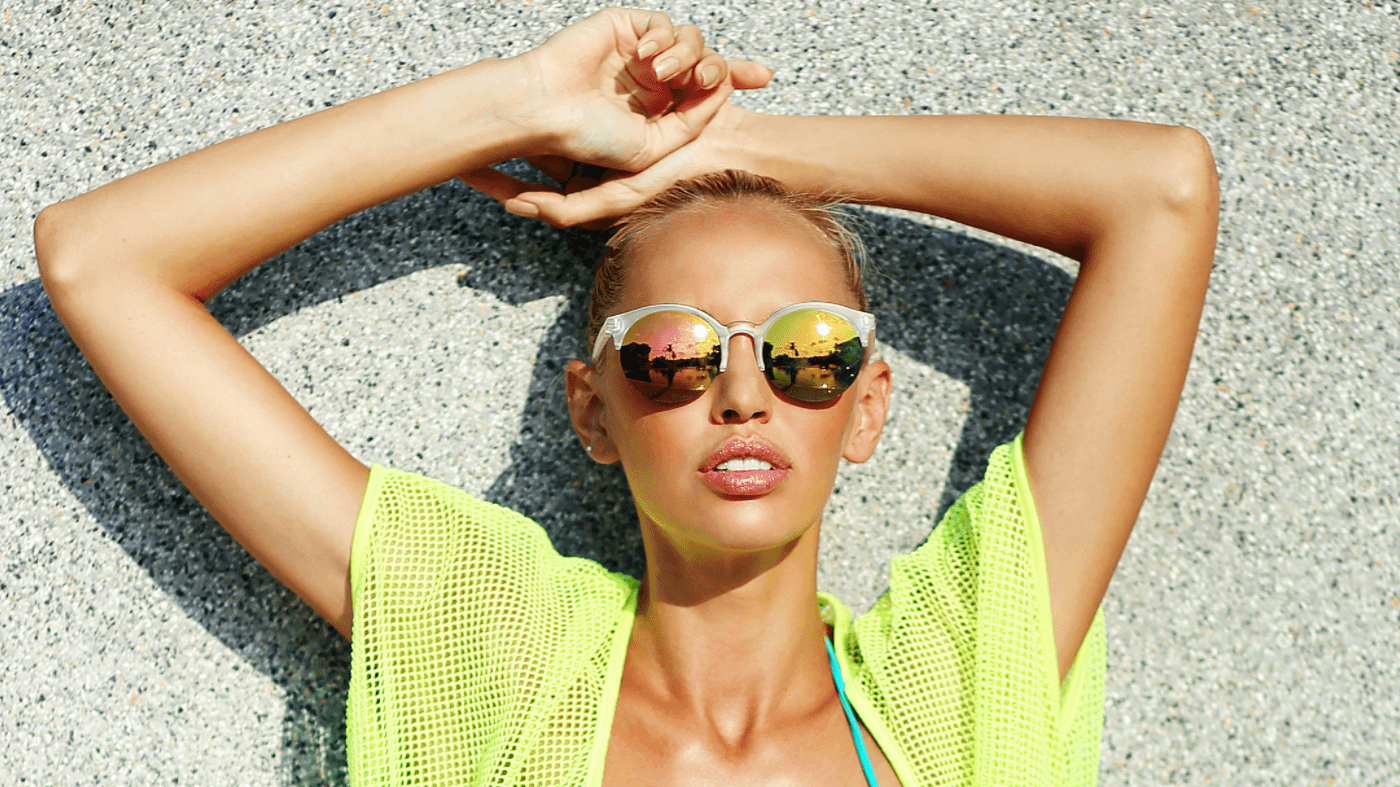 Dermatologists are constantly preaching the importance of sun protection and for a good reason. Sunscreen is essential in protecting our skin from dangerous ultraviolet (UV) rays. However, many people still do not use sunscreen correctly, which can lead to wrinkles and creases, sun damage, or even skin cancer.
Board-certified dermatologist Dr. Adean Kingston offers comprehensive tips and advice on the proper way to use and apply sunblock. If you have any concerns about sun damage or want to schedule a skin cancer screening, call Adean Kingston, M.D., PLLC for an assessment today.
Why should I use sunscreen?
Sunscreen comes in many forms, including creams, gels, and sprays that are applied directly to the skin. The ingredients are designed to either block or chemically convert the ultraviolet rays when spending time outdoors, especially when the sun's rays are most intense, or are next to a window indoors. People who use sunblock regularly reduce their overall risk of skin cancer and keep their skin healthier-looking in the long term.
What kind of sunscreen should I use?
The U.S. FDA regulates sunscreens to ensure they are safe and effective. Check the label for active ingredients, like titanium dioxide or zinc oxide, that protect the skin and filter out UV rays. We recommend getting a broad-spectrum sunblock with an SPF of at least 30 or higher to use on a daily basis, such as Elta MD daily 40 or Elta MD Clear 46. If outdoors for prolonged periods of time, we suggest SPF 55+ with reapplication every 1-2 hours, especially after swimming or excessive sweating. Don't be fooled by overcast or cloudy days either, because many individuals end up with a sunburn thinking they didn't need sunblock.
How much sunscreen should I use?
Sunscreen is only effective when you use enough product to cover your skin. Make sure to apply a generous amount of sunblock on your face, ears, hands, and any areas of the body that will be exposed to the sun. Make sure there are no gaps between the folds in your skin. People often forget to cover these areas, which makes them more prone to sun damage.
How long does sunblock last?
Even if you use a lot of sunscreen, the product eventually breaks down and rubs off. Patients spending any amount of time in the water (like at the beach or pool) should use a waterproof sunblock and wait 20 minutes for the product to absorb into the skin before going in. Reapply every 1-2 hours or after swimming and excessive sweating.
How else can I protect my skin?
In addition to using and reapplying sunblock with high SPF, you can also wear a wide-brimmed hat, sunglasses, and UPF clothing with built-in SPF that shields the skin from the sun when going outdoors. Keep in mind that UV rays are still present during the winter months, so be vigilant and use a broad-spectrum sunblock all year long.
How do I recognize sun damage?
Sun damage varies depending on the person. Sun damage can lead to wrinkles, dryness, dark spots, or other changes in skin tone, color, or texture. It is important to recognize sun damage early, especially for people with fair skin or a history of skin cancer. If you notice anything concerning about your skin, schedule a cancer screening with a dermatologist in Dallas right away.
Protect your skin
Sunscreen is an essential tool in fighting signs of aging and sun damage that make you more susceptible to skin cancer. For more advice on how to use sunscreen or to schedule a comprehensive skin cancer screening, call Adean Kingston, M.D., PLLC to meet with a board-certified dermatologist in Dallas. Dr. Adean Kingston specializes in skin cancer treatment and can address your concerns.