Watch Fine Lines and Wrinkles Fade Away With BOTOX® Injections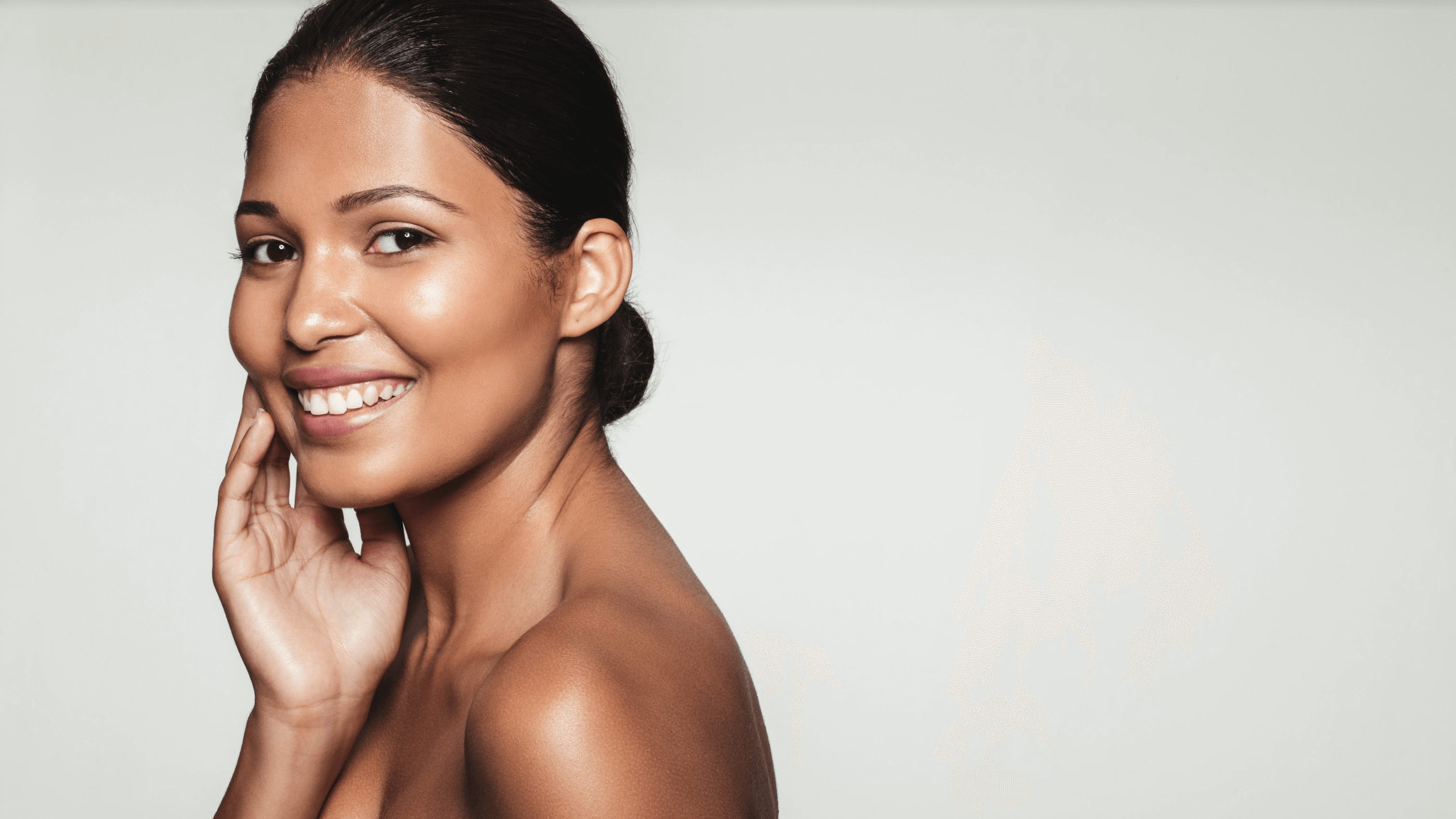 BOTOX in Dallas, TX is a great choice for almost anyone looking to reduce lines and wrinkles caused by natural aging. This simple treatment has helped countless people look and feel better about their appearance, all without invasive plastic surgery.
So, where can I get BOTOX on the face? Areas like the forehead, around the eyes, and above the lips are all popular among patients at Adean Kingston, M.D., PLLC. Dr. Adean Kingston uses state-of-the-art techniques to administer wrinkle relaxers in the most effective ways possible.
Are you interested in BOTOX near me? Call to schedule an appointment and learn about our personalized treatment plans. We can get started on yours today.
What causes wrinkles and lines?
Wrinkles are caused by a combination of genetics and natural aging. Facial expressions like smiling, frowning, and squinting accelerate this process and make existing lines even deeper. And once the process has started, it's almost impossible to stop.
BOTOX is effective because it targets the root cause of wrinkles: repetitive muscle contractions. This cutting-edge treatment temporarily stops muscle movement, which gives the overlying skin a chance to relax and smooth out.
Where can I get BOTOX on the face?
Many people want to know – where can I get BOTOX on the face? It depends on where your wrinkles are located and what areas you want to improve. However, the most common places include:
The forehead: Horizontal lines across the forehead and vertical lines between the brows ("11" lines) respond very well to BOTOX in Dallas, TX.
Crow's feet: Lines that extend from the outer corners of the eyes can also be improved with wrinkle relaxers.
Lip lines: Smoker's lines or lipstick lines can cause feelings of self-consciousness. BOTOX can smooth these lines as well.
How does a dermatologist administer BOTOX?
Are you researching "BOTOX near me?" Our team members at Adean Kingston, M.D., PLLC can walk you through the process from beginning to end. We start each appointment with a thorough assessment to discuss your current problem areas and cosmetic goals.
Dr. Kingston then administers a series of tiny BOTOX injections into the skin. Appointments take about 30 minutes and require no downtime afterward. You may experience some temporary redness and swelling, but these side effects should resolve within a few days.
When to expect results after BOTOX
Many people notice results from wrinkle relaxers within a few days, with the full effects becoming visible in two weeks. BOTOX generally lasts for 3 – 4 months, so you can schedule follow-up sessions with Dr. Kingston every quarter or so to maintain your desired outcomes.
The good news is most patients report feeling younger and more confident after undergoing BOTOX injections. In fact, people plan important events like weddings and anniversaries around their appointments – which makes perfect sense when you consider how great you'll look without those pesky lines.
Get BOTOX near me
Ready to smooth away wrinkles and creases caused by age? Schedule an appointment with Dr. Adean Kingston and see if you qualify for BOTOX in Dallas, TX. Take a look at our specials page to see how you can save on your next aesthetic treatment! Adean Kingston, M.D., PLLC is proud to offer real results you can be proud to show off.