What are the Benefits of Eryfotona Actinica® for Sun Damage Prevention?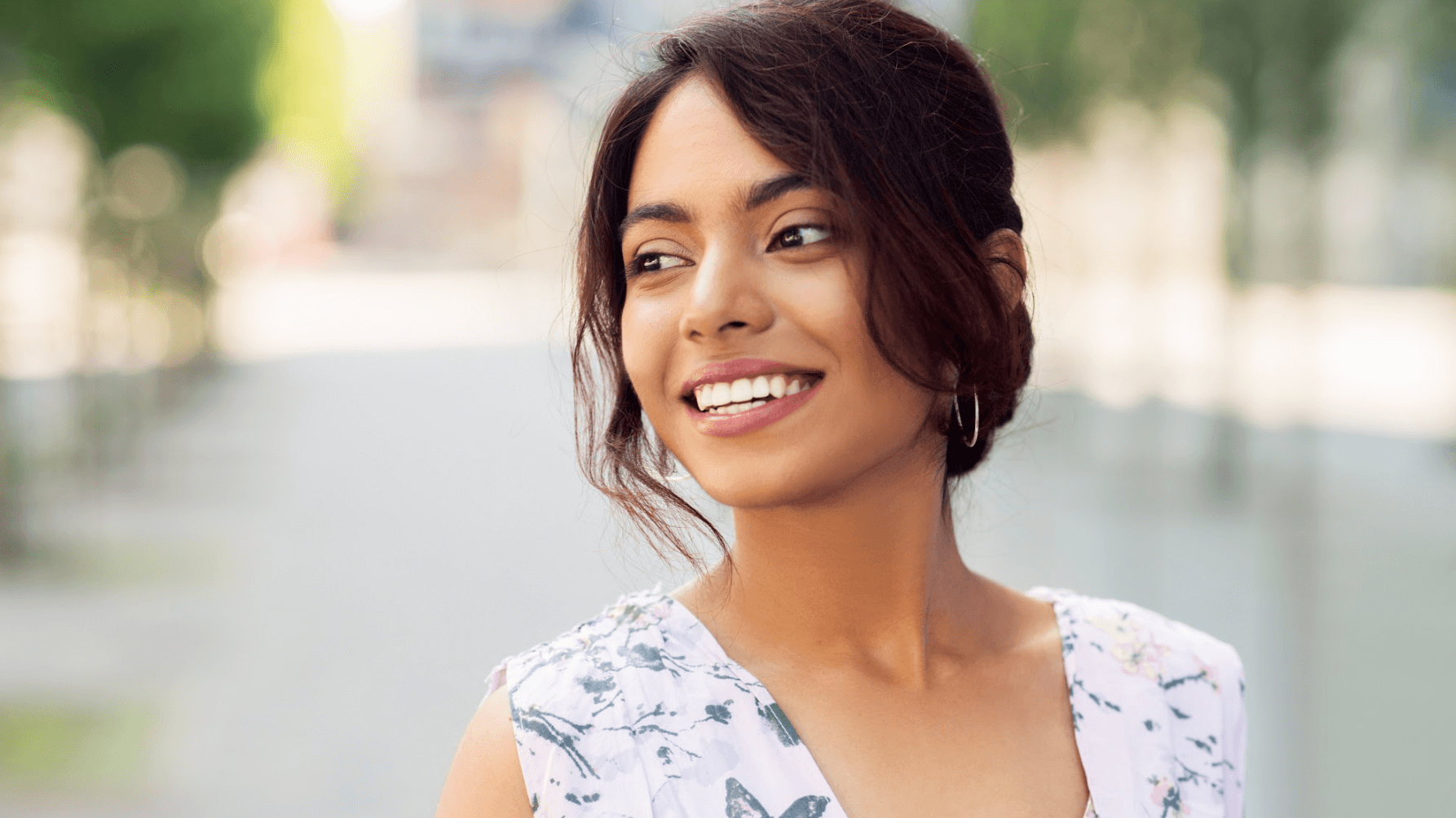 At Adean Kingston, M.D., PLLC in Dallas, TX, esteemed dermatologist Dr. Adean Kingston takes pride in helping patients achieve the complexion of their dreams while also protecting their skin's health with a wide array of cutting-edge skin treatments and products. For patients who suffer from actinic sun damage, Eryfotona Actinica® is a fantastic option for safeguarding the skin against future damage and potentially reversing existing damage. Read on to learn more about this innovative product, its exciting benefits, and why it may be the transformational skin care product you've been searching for.
How does sun damage the skin?
Exposure to the sun's ultraviolet (UV) rays can lead to detrimental effects on the skin, causing premature aging, wrinkles, and potentially increasing the risk of skin cancer. Prolonged sun exposure can also damage the skin's DNA and compromise its natural protective barriers. UV rays penetrate the skin, triggering the production of harmful free radicals that accelerate the breakdown of collagen and elastin, essential components for youthful skin. Additionally, repeated sun exposure weakens the skin's ability to retain moisture, leading to dryness, flakiness, and an overall dull appearance. As a result, skin becomes more susceptible to environmental stressors and loses its resilience and natural, youthful glow.
What is actinic sun damage?
Actinic damage, sometimes referred to as actinic aging or photoaging, occurs as the result of cumulative sun exposure over the years. It typically manifests as fine lines, wrinkles, age spots, and uneven skin texture. Actinic keratoses (AK), a common form of precancerous growths, can also result from sun damage. These rough, scaly patches are a visible indication of skin cells that have undergone damage due to UV exposure. Actinic damage can extend beyond the surface, reaching deeper layers of the skin and compromising its overall health. Over time, this damage can lead to noticeable changes in skin texture, tone, and elasticity.
How can I protect my skin from actinic damage and actinic keratoses?
To shield your skin from actinic damage and help prevent actinic keratoses, consider these protective measures:
Apply sunscreen
Wear protective clothing
Avoid direct sun exposure
Do not use tanning beds.
Consider using Eryfotona Actinica
How is Eryfotona Actinica different from regular sunscreen?
Eryfotona Actinica is a specialized sunscreen designed to offer a comprehensive defense against UV radiation. Unlike conventional sunscreens, it contains patented DNA Repairsomes® that help reverse existing sun damage while safeguarding against future harm.
Can I use Eryfotona Actinica every day?
Absolutely. Eryfotona Actinica is formulated for daily application and is a lightweight option for comfortable, everyday use. By incorporating it into your skin care routine, you can enjoy consistent protection against sun damage and its adverse effects while potentially helping to repair existing damage.
Can actinic damage and actinic keratosis be reversed?
While actinic damage and actinic keratoses cannot be reversed, their appearance can be improved. In addition to the repairing effects of Eryfotona Actinica, treatments such as laser skin resurfacing and intense pulsed light treatment (IPL), also offered by Dr. Kingston, can help target these issues by improving hyperpigmentation, promoting collagen production, minimizing wrinkles, and enhancing overall skin texture. Please note that Eryfotona Actinica is only sold out of doctor's offices that supply the product.
Love your skin again with Eryfotona Actinica in Dallas, TX
If you are frustrated or embarrassed by actinic sun damage and are seeking a solution for repairing your skin and preventing additional damage, Eryfotona Actinica may be right for you. To learn more about this revolutionary product and see our specials, call Adean Kingston, M.D., PLLC to schedule your private consultation with top Dallas, TX dermatologist Dr. Adean Kingston today.