What Are The Various Types of JUVÉDERM® Fillers?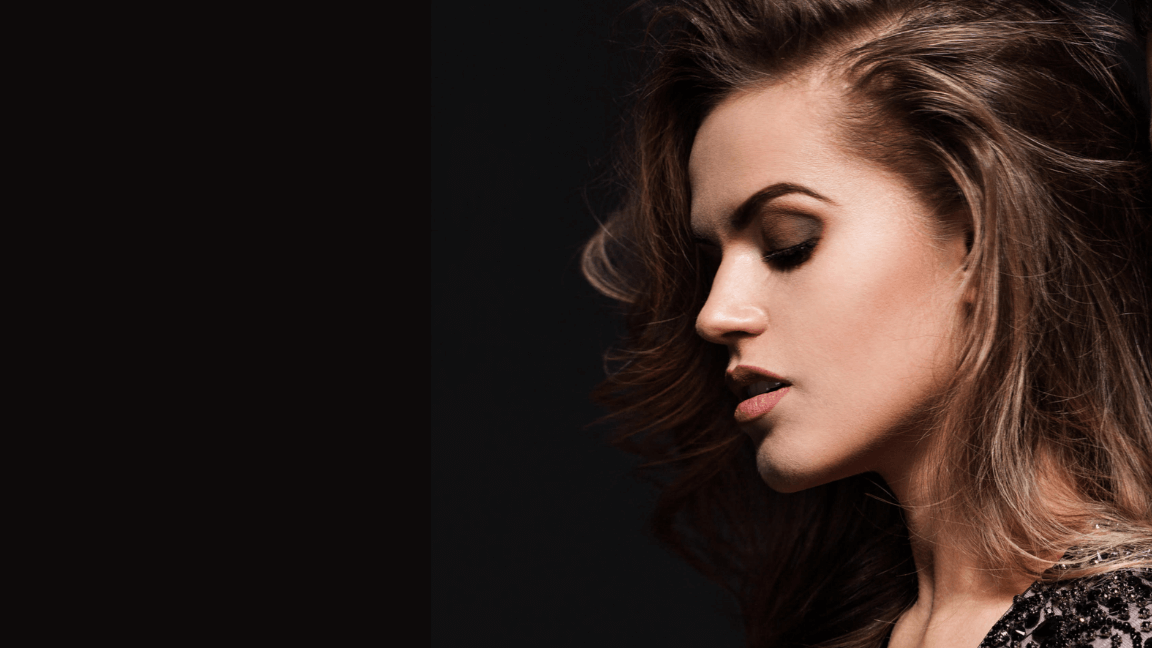 Are you starting to notice those little signs of aging that make you feel self-conscious about your appearance such as saggy jowls, loss of prominent cheeks, thinning lips? Board-certified dermatologist Dr. Adean Kingston offers the JUVÉDERM family of fillers in Dallas, TX that can help restore your youthful look. These hyaluronic acid (HA) dermal fillers are a great alternative to an invasive facelift surgery. 
JUVÉDERM is a popular household name for a good reason. You can restore depleted volume and add contour to your face using various types of JUVÉDERM fillers to achieve your desired results. Discover what is available when calling our facility. Treatments can be completed in just under an hour. 
JUVÉDERM fillers explained 
Hyaluronic acid is responsible for the firm appearance of our skin. Unfortunately, our bodies produce less of this substance over time. Skin loses elasticity, which means wrinkles become more prominent while features like our cheeks and lips get thinner. JUVÉDERM dermal fillers can restore your youthful appearance by adding volume in specific areas that are depleted with age. Lines and hollow areas disappear almost instantly as a result. 
Different types of JUVÉDERM produce different results depending on your needs and problem areas. When you have your assessment at Adean Kingston, M.D., PLLC, we can explain the injection process and make the right recommendations. Our experienced team may offer one of the following JUVÉDERM fillers below. 
All JUVÉDERM fillers are made of cross-linked hyaluronic acid molecules to form an injectable gel. Some JUVÉDERM fillers are comprised of hyaluronic acid particles that are of the same molecular weight. These include JUVÉDERM XC, JUVÉDERM Ultra XC and JUVÉDERM Ultra Plus XC. These fillers are commonly used to plump lips and earlobes and to reduce the appearance of moderate to severe parentheses lines that run from the nose to the corners of the mouth. JUVÉDERM treatments in Dallas can also treat marionette lines and other wrinkles around the mouth and nose. 
JUVÉDERM fillers that begin with Vol-, such as JUVÉDERM Volbella, JUVÉDERM Voluma, and JUVÉDERM Vollure, are made with a patented Vycross technology that cross-links hyaluronic acid molecules of higher and lower weights. These subtle differences contribute to each JUVÉDERM filler's unique formulation and capabilities. 
VOLBELLA™ 
Some people have thin lips with poor definition. You may even notice those vertical lines above the lip called smoker's lines. Many women often complain about these lines because their lipstick bleeds into them. Volbella is the perfect lip filler for those who do not necessarily want bigger, fuller lips -- just a more defined lip border and for those who desire a natural-looking treatment for lip lines. Volbella is the thinnest and most spreadable of these three fillers. 
VOLUMA 
Full cheeks are often associated with youth. Patients with hollow skin or sagging cheeks can use Voluma to increase volume in the mid-face. You can also use Voluma to fill in concave temples. The great news is that the results of Voluma can be seen for up to two years. Voluma is the thickest and least spreadable of these three fillers. 
VOLLURE™ 
Vollure filler is often described as smooth, like honey, and thus is used in areas such as the forehead, lips, and the back of hands where a soft appearance is wanted. After Vollure is injected, it easily spreads to give a very natural smooth appearance to the treated area. Vollure is medium in thickness and spreadability. 
JUVÉDERM dermal fillers are one of the best ways to combat signs of aging in Dallas, TX. This is because JUVÉDERM fillers do not require incisions or lengthy downtime. This means you don't have to put your life on hold for treatment! Injections are also generally pain-free and produce few side effects. In fact, many people schedule JUVÉDERM fillers during their lunch break. Patients at Adean Kingston, M.D., PLLC are so happy with their results that they commit to a personalized treatment plan moving forward. 
Discover the different types of JUVÉDERM filler 
Each of the various JUVÉDERM filler formulations have unique applications as they range in thickness and consistency. The professionals at Adean Kingston, M.D., PLLC are happy to discuss your specific goals when you schedule an appointment for JUVÉDERM filler in Dallas, TX. Board-certified dermatologist Dr. Adean Kingston is happy to explain the process in full detail during your consultation. Remember to check out our specials page for upcoming discounts and deals!