Why Augustinus Bader Could be One of The World's Greatest Skin Care Brands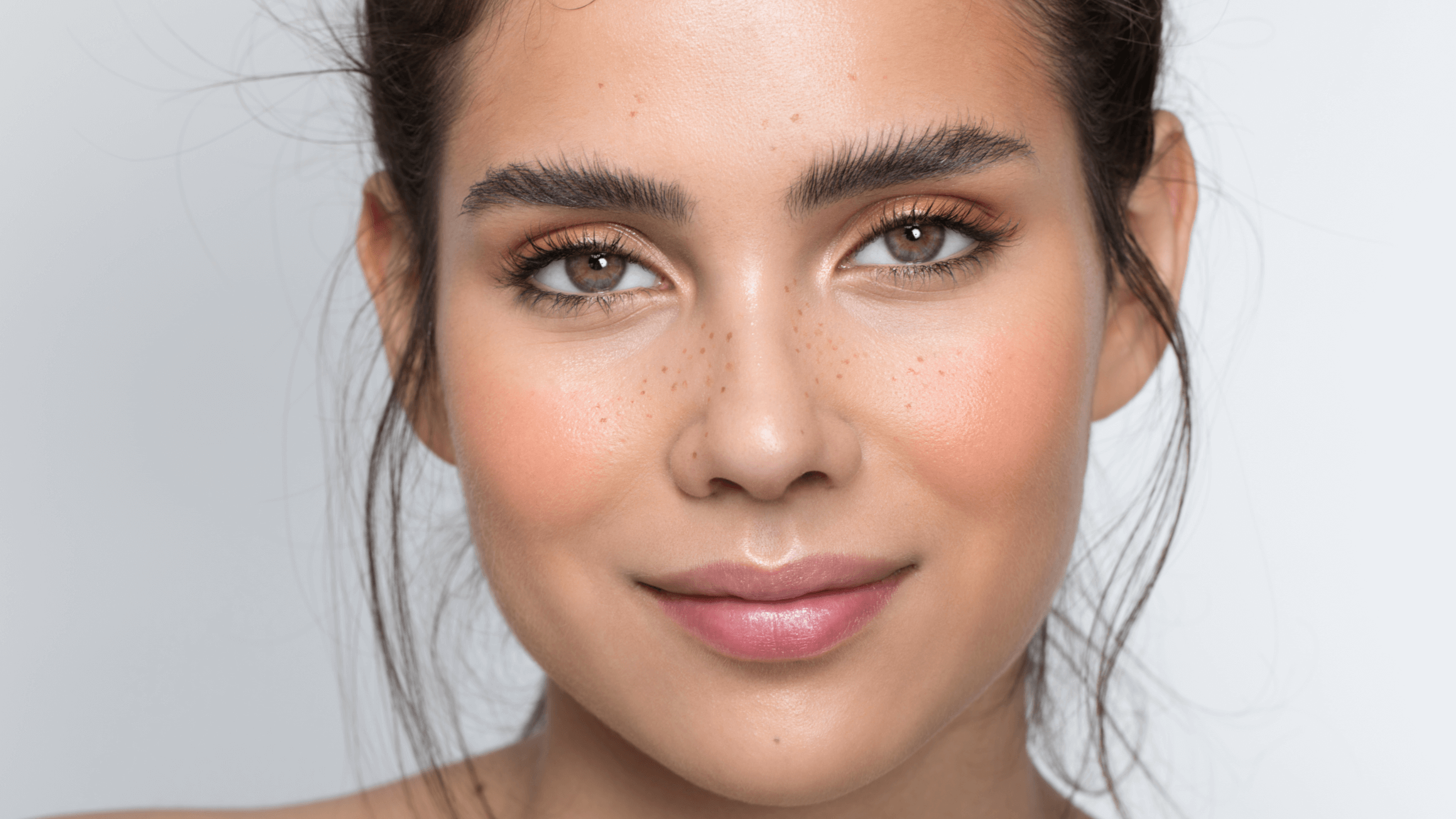 It's the time of year when we're looking for ways to keep our skin healthy, glowing, and hydrated. There are some amazing retail skin care options available from board-certified dermatologist, Dr. Adean Kingston. She recommends the highly acclaimed Augustinus Bader Skin Care product line at Adean Kingston, M.D., PLLC.
We're sure you've seen commercials and magazine ads for all the latest and greatest products on the market. But how do you know which ones are actually beneficial for your complexion? It's time to meet with a dermatologist in Dallas, TX who offers clinically proven results. Below, you can read all the reasons why Augustinus Bader could be one of the world's greatest skin care brands.
Do you have dry or aging skin?
Do you think your complexion could use a little boost? Factors like sun exposure, stress, and aging can change the overall texture of your skin, making it dull and dry. While many people turn to over-the-counter solutions, most creams and serums aren't designed with your needs in mind or aren't the correct ones for your skin type and issues. Even worse, some products contain chemicals that damage your skin further.
What is Augustinus Bader's The Rich Cream?
Augustinus Bader is a leading skin care brand founded by biomedical scientist Dr. Augustinus Bader. Their most popular product, The Rich Cream, works with your cells to repair signs of aging, sun damage, discoloration, and a plethora of other issues. It also strengthens and supports your skin's protective barrier to prevent future damage from occurring.
The Rich Cream is one of the top moisturizing products on the market. It's clinically proven to hydrate dry or aging skin, giving your complexion a younger-looking appearance without invasive surgery or cosmetic procedures. During a consultation with a dermatologist in Dallas, TX, you can learn whether this hydrating cream should be a part of your normal skin care routine.
Aside from The Rich Cream which is for individuals with dry skin, The Cream is a similar product but made for those with normal to oily skin types. There are many other Augustinus Bader products to try as well and each one will quickly become your new favorite skin care product!
What happens during a consultation?
A skin assessment is the best time to discuss your concerns and learn about advanced products, like The Rich Cream. Dr. Adean Kingston and her staff can determine your skin type and tell you exactly what you need to achieve optimal results. Knowing about conditions like dryness or redness will help us create the best treatment plan moving forward.
A typical appointment usually lasts about 20 minutes. While everyone's needs are different, you can expect the following:
A discussion of your current routine and needs
An evaluation of your skin's condition and texture
A review of Augustinus Bader's products that may be suitable for your skin care needs or discuss other products that may be best for you
Find a cosmetic dermatologist near me
Augustinus Bader's skin care products have been making waves in the beauty industry. The products deliver excellent results for people with most skin types, and it's won over countless celebrities as well. If you're ready to make this a part of your skin care routine, call a trusted dermatologist in Dallas, TX. Board-certified dermatologist Dr. Adean Kingston can review our current products, treatments, and specials at Adean Kingston, M.D., PLLC.