Why BodyFX is the Dream Procedure to Get You Swimsuit Ready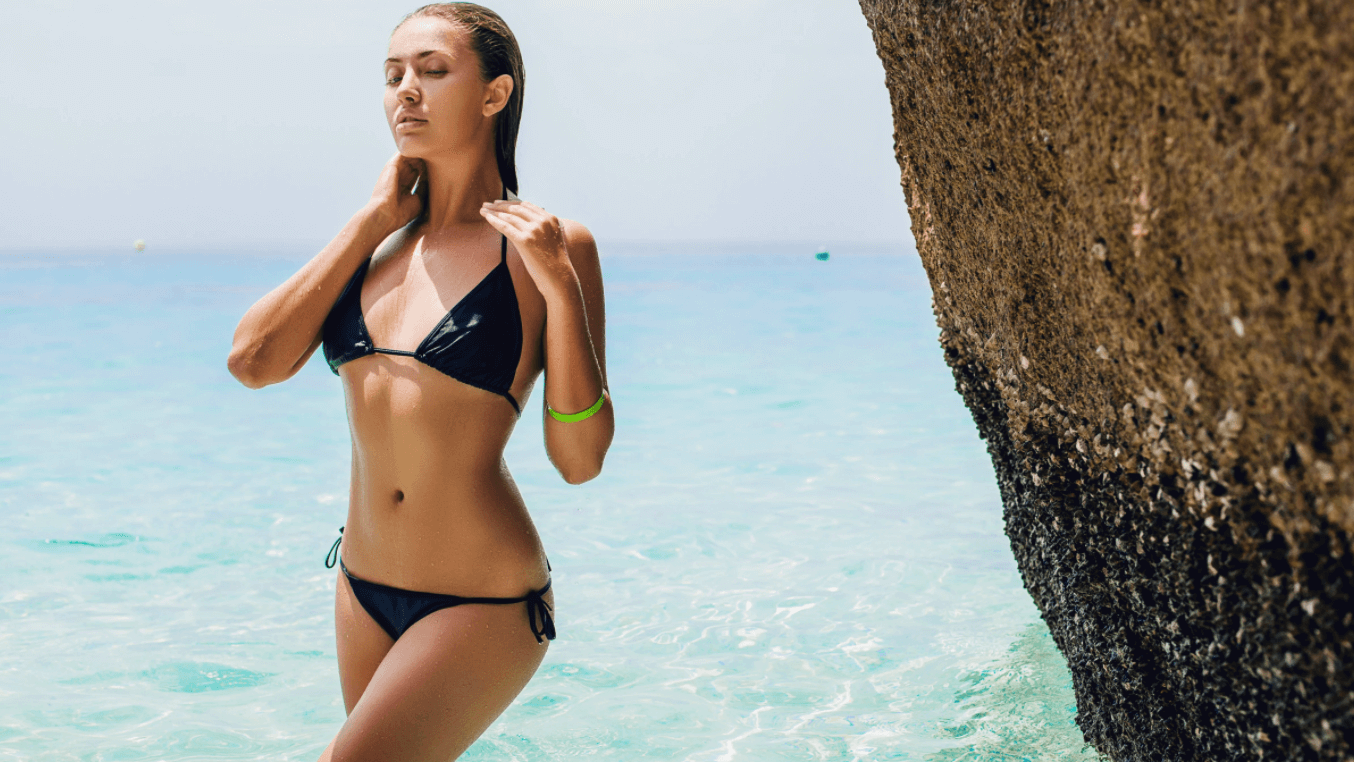 Are you swimsuit ready? Most men and women want to show off their bodies in the summer, only to be frustrated by small fat pockets and other problem areas. Board-certified dermatologist Dr. Adean Kingston can help you reveal your inner curves through the advanced BodyFX by InMode in Dallas, TX.
BodyFX is a breakthrough body contouring treatment that does not require invasive incisions or plastic surgery. When you are ready to lose those final inches and address issues like cellulite, call the professionals at Adean Kingston, M.D., PLLC. We can schedule an assessment and help you shed those unwanted bulges.
When traditional weight loss doesn't help
It's normal for people to gain some unwanted fat due to factors like pregnancy and middle age. Maybe you take good care of your body through a regular exercise program but find that some areas are too stubborn for weight loss. Problems like loose skin and cellulite are particularly frustrating and cannot be treated with simple at-home remedies alone. BodyFX is an exciting body sculpting option that reshapes your body so you can look more attractive in a bathing suit.
Body contouring with BodyFX
BodyFX is a noninvasive procedure that uses a combination of radiofrequency (RF) energy, deep tissue heating, and suctioning to treat a wide range of body issues. Adean Kingston, M.D., PLLC can reduce fat pockets, tighten loose skin, and improve the appearance of cellulite in men and women. People who undergo this treatment are eager to show off their slimmer curves and smoother skin.
Our patients in Dallas, TX love BodyFX because:
It's nonsurgical and noninvasive

It addresses specific problem areas

It's generally comfortable and considered pain-free

There is little downtime and no recovery period
How BodyFX treatment works
While BodyFX is a safe and effective body sculpting option for most people, it's still important to attend a consultation with Dr. Kingston. Our team can review your needs and make sure you are healthy enough for the procedure. Candidates should be within 5 pounds of their ideal weight yet still have stubborn areas of fat bulges. This also gives us the opportunity to personalize your sessions based on your goals. Generally, each BodyFX session takes 20 – 30 minutes. You may require a series of appointments before seeing optimal results.
Comparing BodyFX with liposuction
Some people are interested in solutions like liposuction for reducing small fat pockets. Liposuction works by making an incision in the skin and using a tool called a cannula to loosen and remove fat. However, this option is only useful for fat removal and does not necessarily tighten skin or improve cellulite.
Invasive procedures, like liposuction, also require some uncomfortable side effects and a recovery period. In contrast, BodyFX is completely noninvasive and virtually painless. Many of our patients at Adean Kingston, M.D., PLLC compare BodyFX to getting a relaxing hot stone massage. After BodyFX treatment, patients are free to return to their normal daily activities and have no downtime!
Get bikini ready with BodyFX!
Body sculpting can enhance your overall appearance and help you feel more confident. If you are ready to show off your body in your swimsuit this summer, meet with Dr. Adean Kingston today. BodyFX is one of the most effective options for stubborn fat, loose skin, and cellulite in Dallas, TX. Contact the specialists at Adean Kingston, M.D., PLLC to learn more about BodyFX, or visit our specials page for information and discounts.