Why More Patients are Choosing Jeuveau™ (NewTox) Over BOTOX®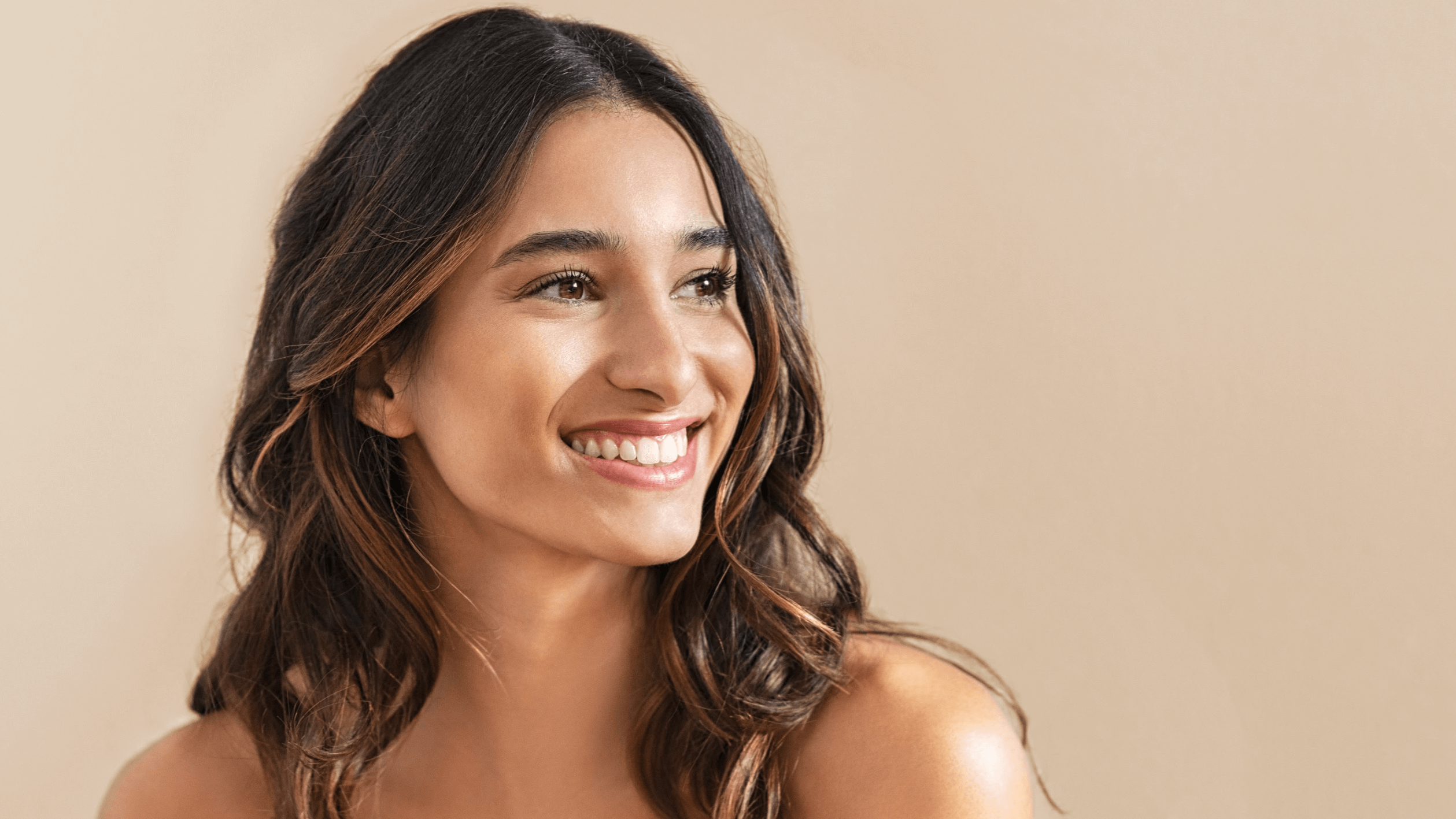 There is an increasing demand for anti-aging products that can improve your appearance without invasive surgery. A wrinkle relaxer called Jeuveau is one of the latest additions to the market. This treatment at Adean Kingston, M.D., PLLC has been dubbed the "new BOTOX" (or NewTox) by many, and for a good reason – Jeuveau offers the same benefits as Botox but at a lower cost.
Jeuveau can reduce the appearance of dynamic wrinkles that make you appear aged or tired. Our dermatologist in Dallas frequently recommends this injectable when patients express concerns about glabella lines, crows feet or other wrinkles on their face. Keep reading to learn what makes Jeuveau so special and why you might want to consider making it your go-to choice for wrinkle relief. Schedule an appointment with Dr. Adean Kingston by calling our team today.
What is a wrinkle relaxer?
Wrinkle relaxers (also called neuromodulators) are injectable treatments that temporarily reduce the appearance of fine lines and wrinkles. There are many kinds of neuromodulators on the market, including BOTOX, Dysport®, Xeomin and now Jeuveau. All these brands work in a similar way, but they each have a unique formulation that produces slightly different results.
What makes Jeuveau different?
Jeuveau is already being hailed as the "new BOTOX." So, what makes Jeuveau special? This product first became available to the public after FDA approval in February 2019.
In a clinical trial involving over 2,000 participants, NewTox was found to be just as effective as BOTOX in wrinkle reduction. The key difference between the two brands is that Jeuveau is approximately 20% less expensive than BOTOX.
Should I get Jeuveau?
If you are considering a neuromodulator for wrinkle reduction, Jeuveau patients feel that Jeauveau is worth it. NewTox is an affordable option that also produces stunning results. Our dermatologist in Dallas can perform an evaluation of your facial expressions and the wrinkles caused by these movements and make recommendations as needed.
Jeuveau is an excellent anti-aging treatment but is not necessarily the only option. People with deep creases and hollow areas may benefit from dermal fillers and or laser treatments in addition to wrinkle relaxers. Dr. Kingston can even combine Jeuveau with dermal fillers and other cosmetic procedures for a comprehensive rejuvenation.
What is treatment with Jeuveau like?
Treatment with Jeuveau is quick and easy. The process takes about 10 minutes, and there is no downtime afterward. Mild side effects like bruising or swelling at the injection site are normal but should resolve within a few days. Results from NewTox appear a few days after treatment and can last for up to four months.
Your Jeuveau results
Jeuveau can produce beautiful and natural-looking results. Our patients report feeling more confident with a refreshed and youthful appearance. Best of all, results from neuromodulators are temporary, so you can enjoy them for as long as you like. If you decide you want to discontinue treatment, simply stop getting injections.
The benefits of BOTOX without the cost
Fine lines do not stand a chance against Jeuveau! Now, you can discover what the hype is all about by scheduling an appointment with an experienced dermatologist in Dallas. Dr. Adean Kingston is happy to provide answers and help decide if this injectable is right for your needs. Call Adean Kingston, M.D., PLLC, or visit our specials page to see how we make anti-aging accessible and affordable.