Can The RHA® Collection of Fillers Enhance Your Face on Zoom Calls?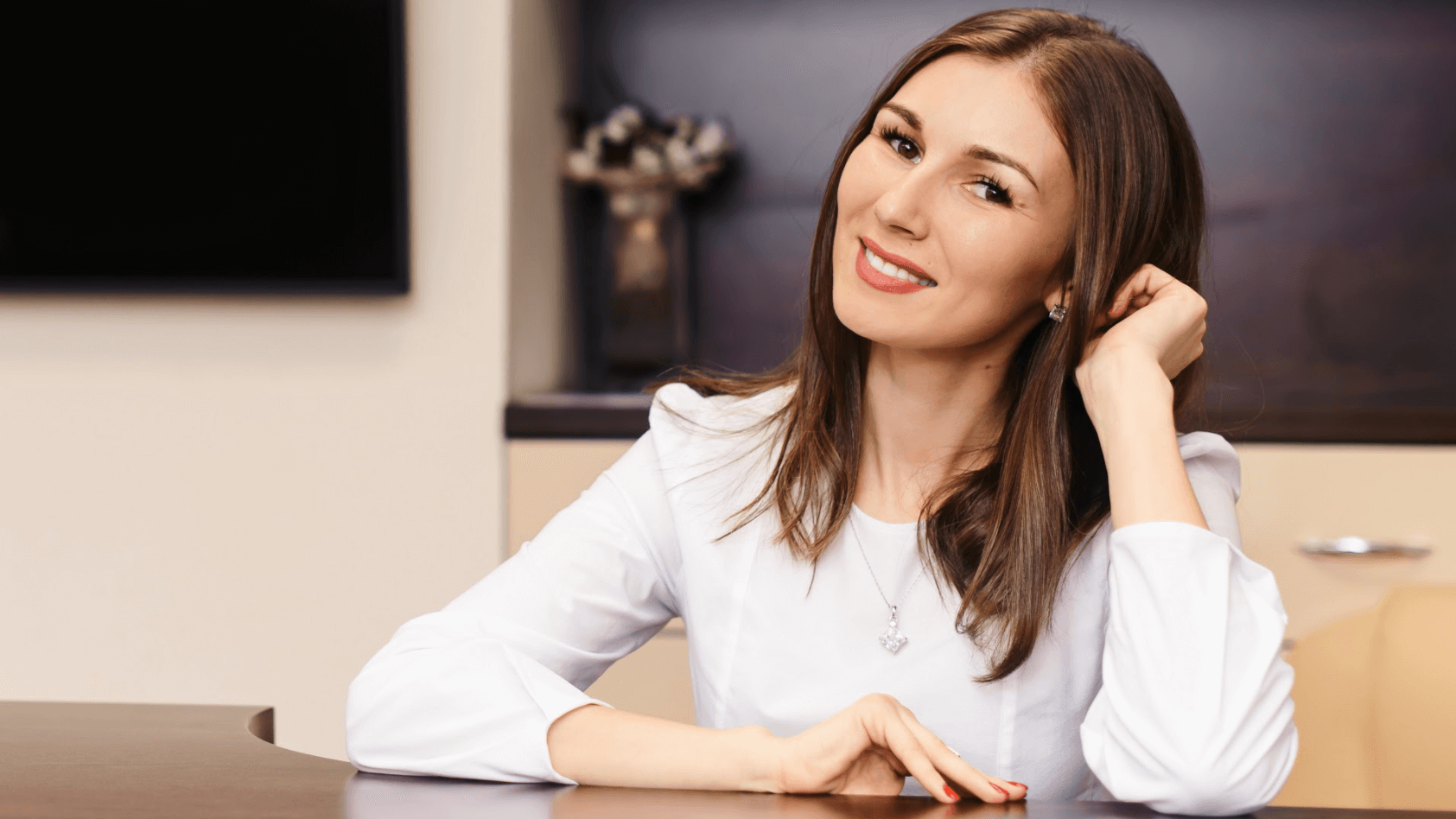 Zoom calls have become the new normal since the beginning of the COVID-19 pandemic. Unfortunately, many of us are seeing ourselves on camera for the first time. Constant video conferencing can make people feel self-conscious about their facial appearance. Board-certified dermatologist Dr. Adean Kingston offers comprehensive solutions to improve your Zoom image.
Problems like looking tired, sagging jowls, downturned corners of the mouth, and visible wrinkles can become even more obvious in front of a camera up-close. Adean Kingston, M.D., PLLC is excited to offer the new RHA, also known as Resilient Hyaluronic Acid, collection of dermal fillers that offer the latest technology and long-lasting results. Want to learn more about the types of facial fillers we offer? Schedule a skin consultation at our clinic. Our specialists provide Zoom-enhancing face fillers in Dallas, TX.
Do you have Zoom face?
Zoom and other video conferencing apps are more common now than ever before. While we may get away with wearing sweatpants all day, we can't necessarily hide signs of facial aging, like volume loss and unwanted lines. Even filters are not effective enough to give you a youthful look during online meetings and events. That's where our team comes in.
Cosmetic injectables can keep your on-screen appearance looking better than ever. Adean Kingston, M.D., PLLC takes a comprehensive approach to anti-aging by offering the RHA collection of dermal fillers.
About Resilient Hyaluronic Acid
A board-certified dermatologist like Dr. Kingston injects Resilient Hyaluronic Acid (RHA) into precise areas of the face to fill in hollow areas and achieve a more youthful look. RHA is also resilient enough to adapt to your many facial movements, which means you can enjoy natural results while your face is at rest or in motion.
Our skin contains a substance called hyaluronic acid (HA) that provides structure and moisture. RHA is intentionally designed to mimic our own natural HA. It was also developed with a longer duration than other traditional types of facial fillers. Patients can expect their results to last up to 15 months. The great news is that Adean Kingston, M.D., PLLC was personally selected to be one of the first and only practices to offer these fillers in Dallas.
How face fillers are performed
Cosmetic injectables are a great solution for wrinkles, volume loss, and laugh lines that run from the nose to the mouth. Our RHA collection of fillers includes various hyaluronic acid formulas so we can provide your best outcomes, ranging from thinner to thicker formulations, RHA1 – RHA4.
Face fillers can be conveniently performed in between your Zoom meetings or during a lunch break. We begin by cleaning the treatment area, then applying a topical numbing agent so you feel comfortable. RHA fillers also contain a local anesthetic to help with discomfort. After the face fillers are administered, patients can return to their routines as normal.
Learn about different types of facial fillers
Video chats are not going away any time soon. In between Zoom meetings at work and digital happy hours with friends, you may be feeling more self-conscious about your appearance. Board-certified dermatologist Dr. Adean Kingston can help improve your appearance with the use of RHA fillers in Dallas, TX. Learn about Resilient Hyaluronic Acid by scheduling a consultation at Adean Kingston, M.D., PLLC. And don't forget to check out our specials page to view today's offers!