Cosmetic Dermatology Treatments That Help You Love Your Skin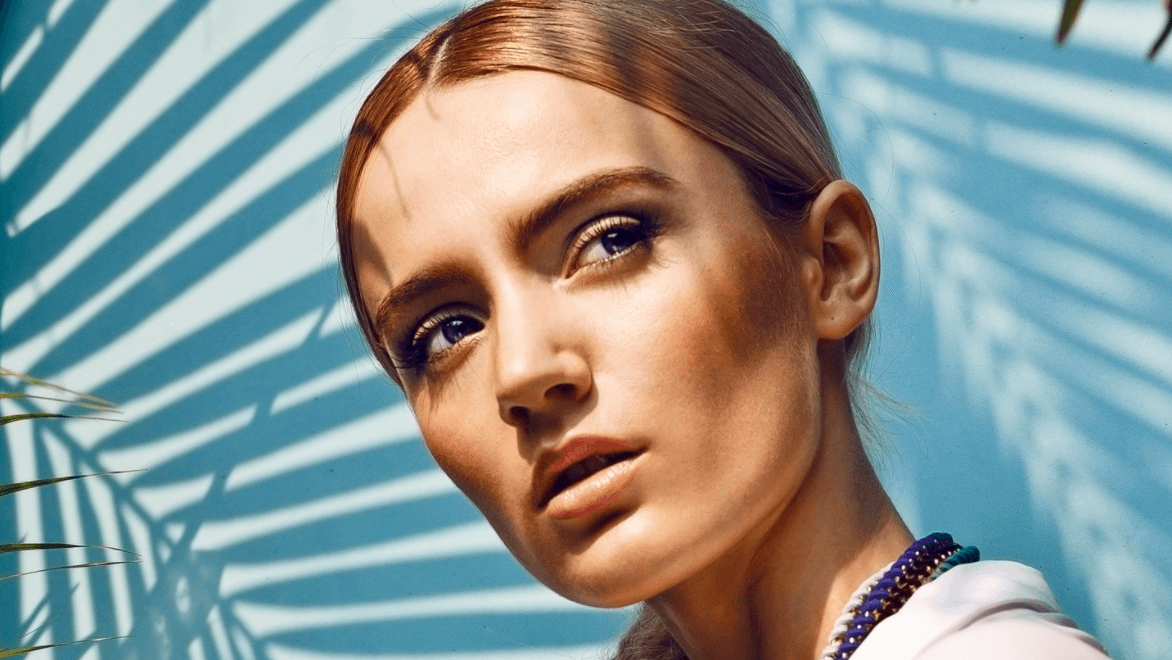 Dermatology is the branch of medicine specializing in diagnosing and treating common skin conditions. So if you're looking for new ways to love your skin, a cosmetic dermatologist may be able to help. The trained team members at Adean Kingston, M.D., PLLC can address a wide range of aesthetic issues and help you maintain healthy, beautiful skin.
Below, Dallas dermatologist Dr. Adean Kingston discusses some of the most popular procedures and their benefits, including cosmetic injectables, NovaThreads®, and HydraFacial® treatment. Schedule your skin care assessment to see what we have to offer today.
What is cosmetic dermatology?
Age and sun damage causes our skin to lose natural elasticity and volume, leading to fine lines that only deepen over time. Cosmetic dermatology is the science of rejuvenating the skin's overall appearance, so it looks younger and more refreshed. Through a wide range of cosmetic treatments, Dr. Kingston can restore elasticity, hydration, firmness, and radiance, or smooth away unwanted signs of aging, like wrinkles and sagging skin.
How do cosmetic injectables work?
Cosmetic injectables are a fast and easy way to reduce fine lines and add fullness to the face. Wrinkle relaxers like BOTOX® and Dysport® temporarily slow down muscle movements to reduce the appearance of creases around the eyes and brows. Dermal fillers like JUVÉDERM® add volume to the cheeks or lips for a fuller look.
There are many ways to transform the appearance of your skin through injections. Treatments are simple, and they often produce immediate results. A cosmetic dermatologist, like Dr. Kingston, can help you decide which products are best for your unique skin care needs during an initial consultation.
What are NovaThreads?
PDO (polydioxanone) NovaThreads are fine, absorbable sutures that lift and tighten sagging facial tissue. Our Dallas dermatologist performs this procedure by placing the threads under the skin and making small adjustments as necessary. A PDO thread lift addresses drooping features or deep folds that can't be treated through cosmetic injectables alone. The best part is that treatment doesn't require much downtime, and results are seen almost immediately.
Benefits of a PDO thread lift at our clinic:
Quick and easy procedure with little recovery time

See years of improvement without needing maintenance

Can be combined with other cosmetic treatments
What steps are involved in a HydraFacial?
The aesthetic professionals at Adean Kingston, M.D., PLLC can cleanse, exfoliate, and hydrate the skin for a truly pampering experience. Our HydraFacials take traditional facials to the next level! These treatments are suitable for any skin type and create exceptional results without the downtime you'd expect from a chemical peel or laser treatment.
HydraFacials are ideal for men and women who don't have the time to commit to extensive skin care or beauty routines. This is because they rejuvenate your skin without any pain or irritation. Our patients enjoy benefits like less noticeable pores, smoother skin, and a brighter complexion after just one session.
Meet with a cosmetic dermatologist
Want to know more about how cosmetic dermatology can help you love your skin again? Board-certified Dallas dermatologist Dr. Adean Kingston specializes in procedures ranging from injectables to PDO threads and advanced HydraFacials. Let the professionals at Adean Kingston, M.D., PLLC tailor a beauty routine for your unique needs. Call to schedule a consultation and enjoy your skin results. Remember to check our website for special deals that make your treatments more affordable.