What Are the Different Types of PDO Threads?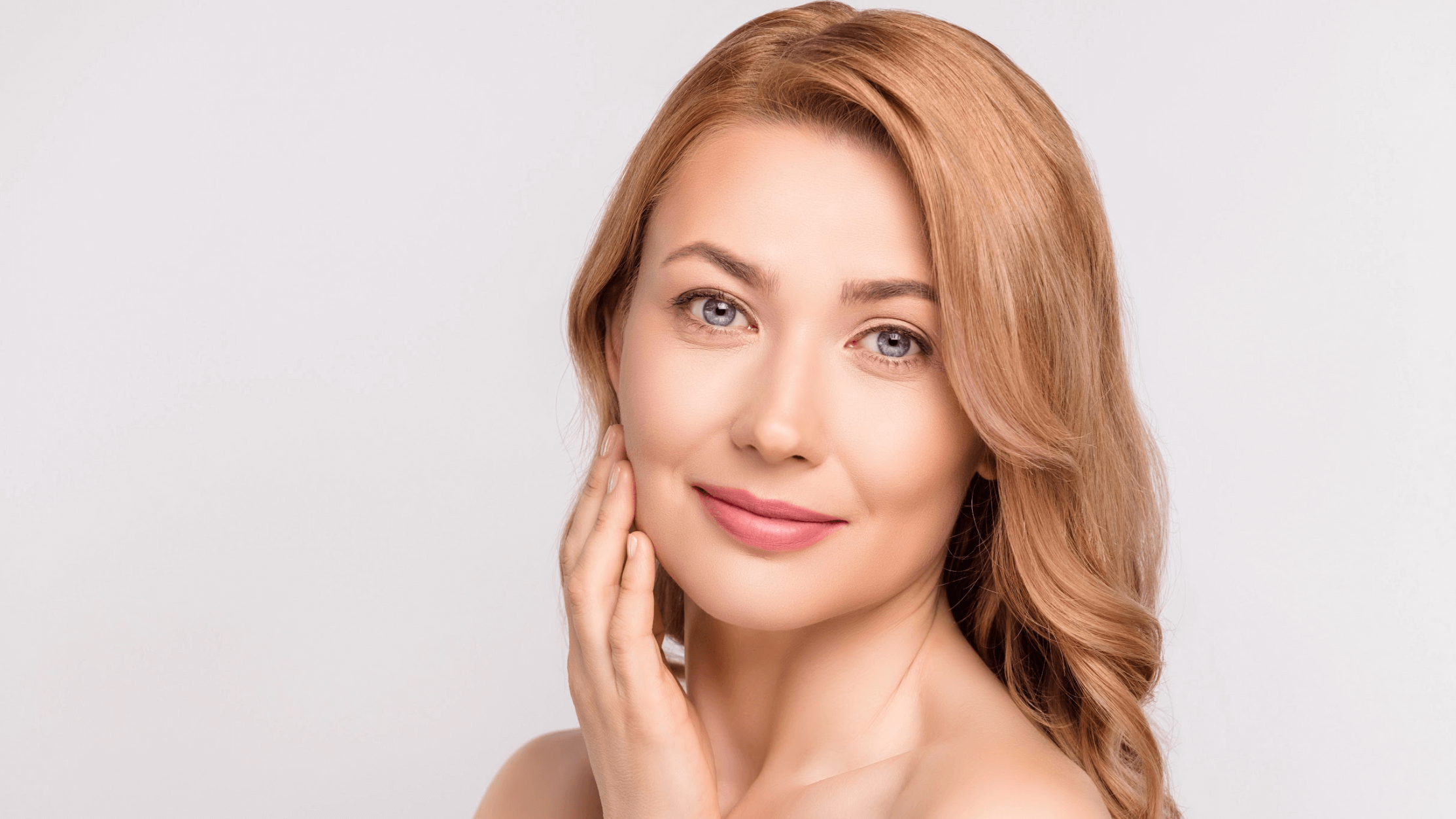 Polydioxanone (PDO) NovaThreads® are a revolutionary new way to lift sagging skin, smooth lines and add small amounts of volume to your face without surgery. These innovative threads are made from absorbable suture materials and come in various shapes and sizes to address a wide range of aesthetic concerns.
Dr. Adean Kingston is a leading provider of PDO threads and is proud to offer various kinds to help produce the more youthful results you want. Call Adean Kingston, M.D., PLLC now to discover the benefits of cosmetic dermatology in Dallas, TX, and find the best treatment technique for your needs.
What are PDO threads, and how do they work?
PDO threads are absorbable sutures made of polydioxanone. The material has been used in medical procedures for many decades now and are known to be safe, absorbable, and hypoallergenic. During a PDO thread lift, sutures are carefully placed beneath the skin to provide instant lift and support. Once inserted, the threads boost collagen production to create a more natural, youthful look with long-lasting results.
What kinds of threads are available?
Each patient has their own unique concerns, such as moderate wrinkles, volume loss and sagging skin. Dr. Kingston offers three kinds of PDO threads to accommodate a wide range of these needs. During a consultation, we can discuss each of the following:
Smooth threads: These sutures are placed in a cross-hatching pattern to form a foundation for collagen production. We recommend smooth PDO threads for forehead, peri ocular and peri oral lines as well as for generating collagen in the lateral cheeks.
Twist threads: These coil-shaped threads provide small amounts of volume and lift to areas such as under the lateral eyebrow, corners of the nose and mouth as well as the chin.
Barbed threads: These threads have tiny barbs that hold on to the dermis to provide support and to lift sagging skin providing an instant mini lift. Barbed PDO threads can provide enhancements to the mid-face, neck, jawline, and jowls as well as be used on the body.
Dr. Kingston can suggest the most suitable types of threads to use based on your anatomy and desired outcomes. Whether you're looking to get rid of fine lines, restore lost volume, or lift sagging skin we can help.
Our NovaThreads technique
When it comes to cosmetic dermatology in Dallas, TX, Dr. Kingston is a premier choice for PDO thread treatments. Our team employs NovaThreads to create stunning results with minimal downtime and discomfort. This advanced approach involves first applying anesthetic cream over the treatment areas for 20 minutes so patients remain comfortable throughout the procedure. Then, the tiny sutures are inserted into the desired treatment areas using either a small needle or a cannula. The entire process takes less than an hour, and then patients can return to their normal day-to-day activities with minimal disruption.
What about PDO thread lift recovery?
Recovery following a PDO thread lift is brief since no incisions are required during treatment. Results are seen right away, though you may experience some swelling and/or bruising that can be covered with cosmetics. Your outcomes will only continue to improve as collagen production increases in the coming weeks.
Try PDO threads for common signs of aging
With so many thread options and techniques available, you need an experienced provider to ensure excellent outcomes. To learn more about cosmetic dermatology in Dallas, TX, and what NovaThreads can do for your appearance, contact Adean Kingston, M.D., PLLC for a consultation. Ask about our current specials and see how smooth, twisted, and barbed PDO threads help those seeking a more youthful look.