Three Nonsurgical Cellulite Reduction Options With Smooth Results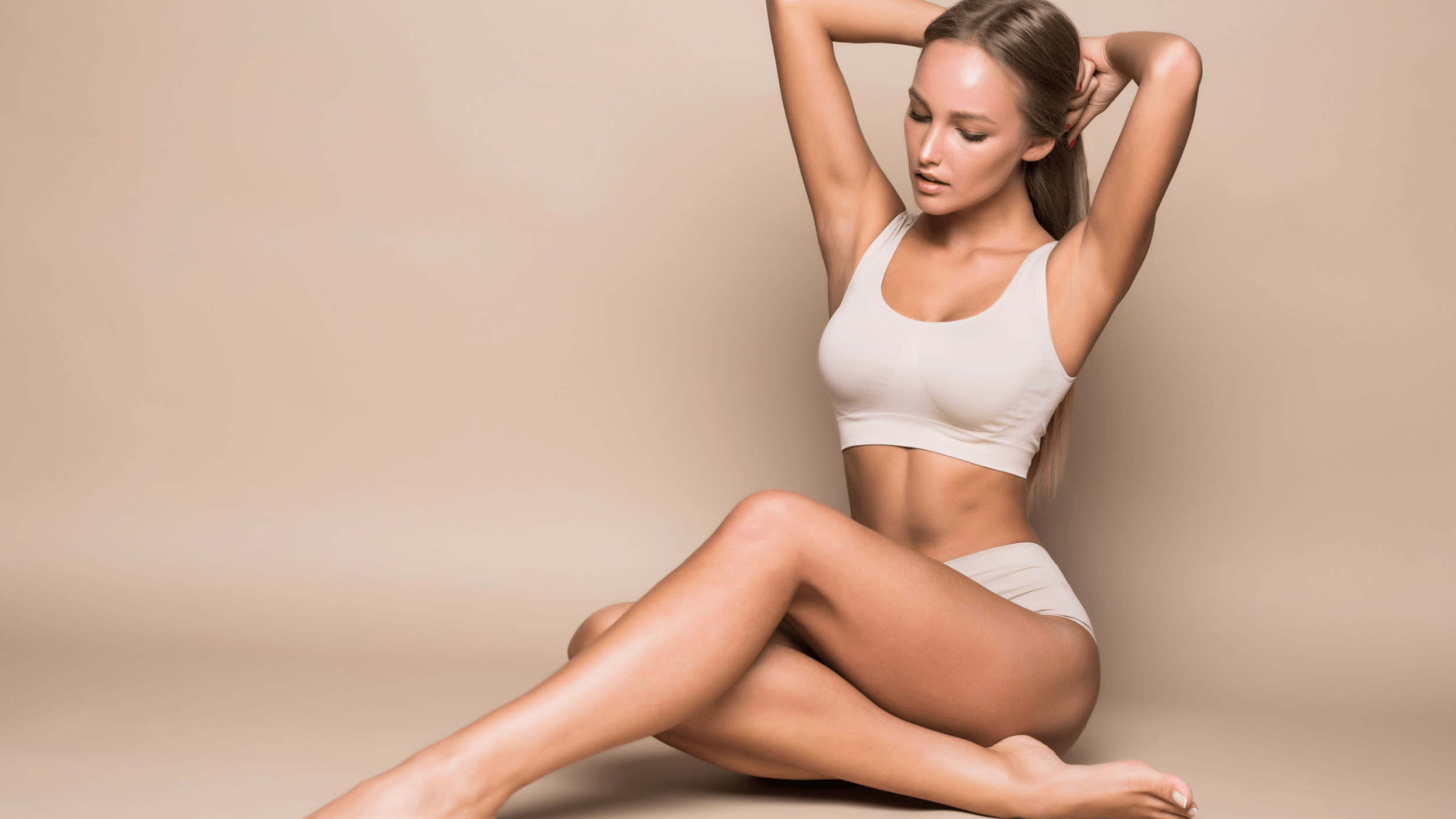 Cellulite can give your skin a dimpled or lumpy appearance. This common but unwanted condition often affects areas such as the buttocks, legs and thighs. Even though cellulite is not a health concern, it can make you feel embarrassed or self-conscious. Instead, people in Dallas searching for "cellulite reduction near me" can turn to the experienced professionals at Adean Kingston, M.D., PLLC.
Board-certified dermatologist Dr. Adean Kingston has nonsurgical options for smoother-looking skin. This includes various injectables, PDO threads, and BodyFX radiofrequency therapy. The exact treatment we choose depends on your problem areas and goals. To discover cellulite reduction in Dallas, TX and begin feeling good about your body, call our office for your assessment.
Who should get cellulite reduction therapy?
Some people think cellulite can go away with regular diet and exercise. The reality is that cellulite is caused by a combination of genetic and environmental factors, which means it is often still present no matter how toned our bodies are, how thin we are, and how well we eat. Cellulite appears when bands of fibrous tissue pull down or tether the skin, leading to a dimpled look. Candidates for cellulite reduction therapy usually treat areas like the thighs, legs, and buttocks, but other areas can be affected as well like the arms, back, and even breasts.
Cosmetic injectables
During a consultation, Adean Kingston, M.D., PLLC may recommend Sculptra® or fillers such as RADIESSE® to fill in dimples. Sculptra injections contain a biocompatible and biodegradable material called poly-L-lactic acid. It works by stimulating new collagen production in your body, which should fill in the cellulite dimples. Sculptra can also be used to plump the buttocks which is often helpful in reducing the appearance of dimples too. RADIESSE is a dermal filler comprised of calcium hydroxylapatite that provides structure to your skin as well as encouraging new collagen growth and is a great product to fill in dimples.
PDO threads
Dissolvable PDO (polydioxanone) threads have been used in medicine for many years. These threads are used in nonsurgical facelifts as well as lax skin and wrinkle-reducing treatments. They can also be used to treat bothersome cellulite in some patients. Dr. Kingston inserts the threads into the skin to create a smoothing effect. In addition, they can help speed up the production of collagen and hyaluronic acid, which is important for maintaining youthful-looking skin.
BodyFX radiofrequency treatment
BodyFX uses state-of-the-art radiofrequency technology to improve cellulite. The RF energy heats the skin and stimulates tissue remodeling that leads to tighter skin over time and improves the overall texture of the treated areas with a reduction in the appearance of dimples or cellulite. This procedure works best as a series of treatments that varies depending on the severity of your cellulite. How many treatments needed to reach your goals can be discussed further during your consultation. After your noninvasive BodyFX treatment, you can return to your active lifestyle as normal. The benefits of this cellulite reduction therapy at Adean Kingston, M.D., PLLC include:
It is nonsurgical and noninvasive

Gets rid of cellulite in addition to fat cells

The procedure is comfortable and private

It is excellent at tightening skin

There is little downtime and recovery
Cellulite reduction near me
Are you still searching for "cellulite reduction near me?" While dimpled skin is normal, it is a frustrating problem for many individuals. New advances in skin enhancement techniques have paved the way for reducing the appearance of cellulite. Now you can enjoy wonderful results. Learn about cellulite reduction in Dallas, TX by meeting with board-certified dermatologist Dr. Adean Kingston. Adean Kingston, M.D., PLLC is excited to offer frequent specials so you can save even more on the treatments you want.