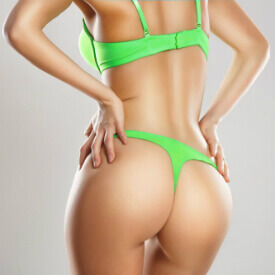 Procedure Name:

Cellulite Reduction Procedure
Nonsurgical cellulite reduction can include various treatment options in order to create a smoother appearance for numerous areas of the body.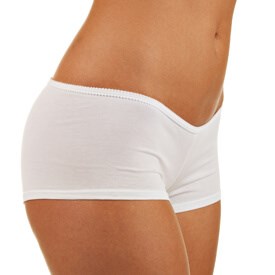 Procedure Name:

Love Handle Reduction Procedure
Perfect for addressing stubborn and pesky love handles, our EMSCULPT NEO® edge application takes care of the problem areas you can't quite get rid of.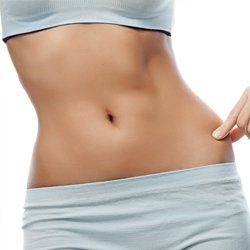 Procedure Name:

EMSCULPT NEO® Procedure
EMSCULPT NEO is a nonsurgical procedure that is able to simultaneously eliminate fat cells and tone muscle fibers in various areas of the body.